Work of Tri-C Creative Arts Faculty and Staff Showcased at Gallery East Exhibit
Twenty artists featured in exhibit on display through Dec. 6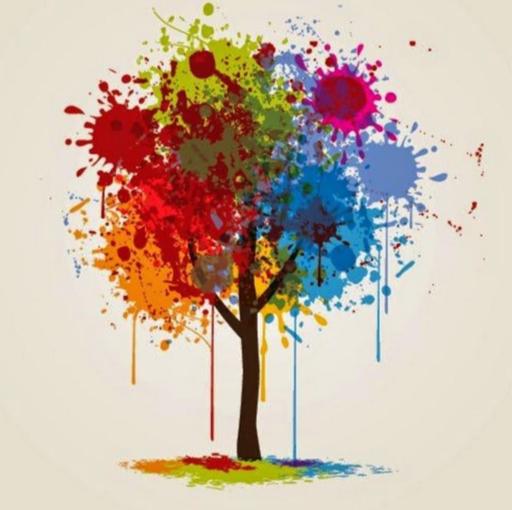 The artistic talents of Creative Arts Center of Excellence faculty and staff at Cuyahoga Community College (Tri-C®) power a monthlong exhibit now on display at Eastern Campus.
Tri-C All Campus Faculty & Creative Arts Staff Art Exhibition 2018 runs through Dec. 6 at Gallery East, located in room 135 of the East Education Center on campus. Gallery hours are 10:30 a.m. to 3:30 p.m. Mondays through Thursdays. Admission is free.
Creative arts faculty featured in the multimedia show teach in disciplines such as painting, drawing, visual design (2D and 3D), photography, sculpture, ceramics, printmaking and art therapy.
Free parking is available on campus, located at 4250 Richmond Road in Highland Hills. For more information on the exhibit, call 216-987-2473 or visit www.tri-c.edu/galleryeast.
November 09, 2018
John Horton, 216-987-4281 john.horton@tri-c.edu