Women in Transition Offers Online Summer Sessions
Register now for free courses beginning June 1 and July 20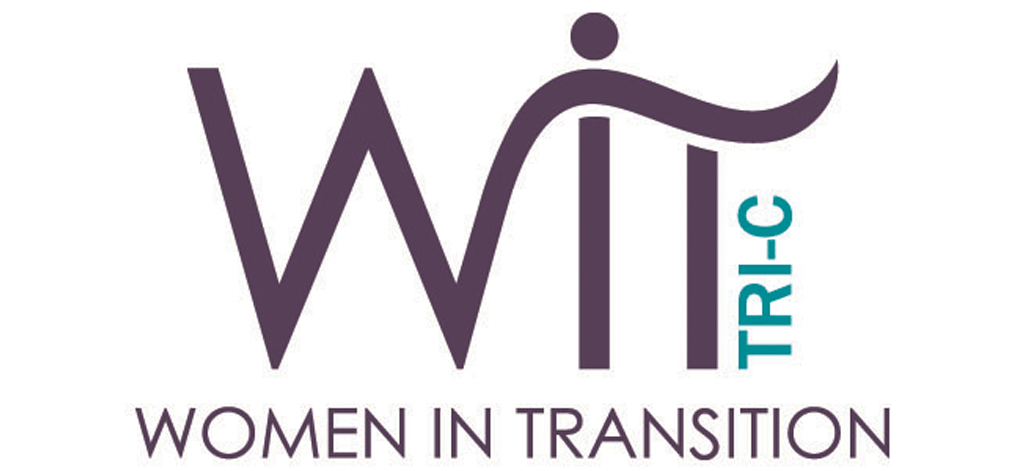 The Women in Transition program at Cuyahoga Community College (Tri-C®) is launching summer sessions of online classes to empower women in their pursuit of education, training and a career.

Six-week sessions begin June 1 and July 20, with online classes held three days a week. One course runs 10 a.m. to noon Monday through Wednesday starting June 1; two others run Tuesday through Thursday, with morning classes (June 1 start) and evening classes (July 20 start).

Interested participants may register at www.tri-c.edu/WITregistration.

Participants build confidence and skills through classes on personal development, career exploration and computer literacy. The course is designed to assist women in transitional periods of their lives, such as a career change or return to the workforce.

The noncredit program is free and open to the public. Visit tri-c.edu/women-in-transition to register for an upcoming course or learn more about the program.

Tri-C's Women in Transition debuted in 1978 and has contributed to thousands of personal success stories across Northeast Ohio over the past four decades.

Women in Transition opted to hold its spring and summer sessions online given uncertainties created by the COVID-19 outbreak. The program also took place virtually last summer and fall as part of the College's efforts to limit the spread of the virus.
May 04, 2021
Erik Cassano, 216-987-3577 or erik.cassano@tri-c.edu