WKYC Report: Police Departments Look to Tri-C for New Officers
Graduates from the College's Police Academy are in high demand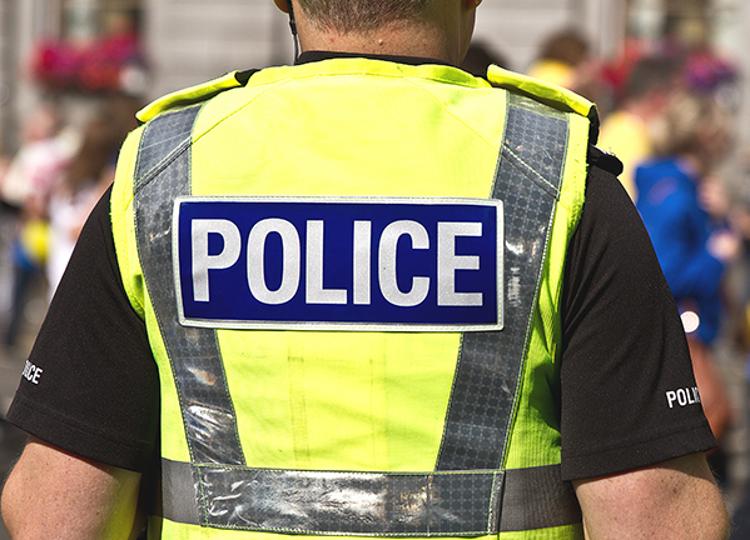 Regional law enforcement agencies seeking new officers know they can turn to Cuyahoga Community College (Tri-C®) to find qualified candidates.

A story aired by WKYC/Channel 3 showed how Tri-C is meeting the need for more police officers in Northeast Ohio. Reporter Brandon Simmons shared how agencies across the region recruit Police Academy graduates from the College's KeyBank Public Safety Training Center.

Tri-C has been working to increase graduation numbers at the training center. The College received a $1.4 million grant from the KeyBank Foundation in 2016 to expand education and training programs.
March 02, 2018
John Horton, 216-987-4281 or john.horton@tri-c.edu