William Gary: Tri-C Remains Committed to Workforce Development
Tri-C EVP of workforce, community and economic development covers a variety of topics in Crain's Q&A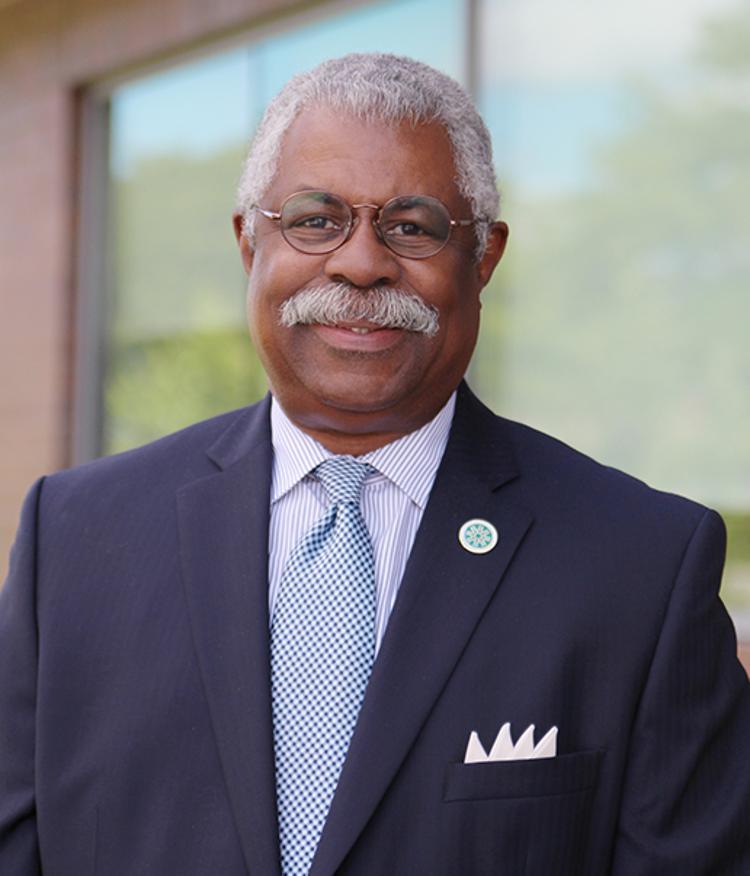 Since arriving at Cuyahoga Community College in 2014, William Gary has completely restructured the College's workforce programs in his role as executive vice president of workforce, community and economic development.

The restructuring has raised the profile of Tri-C's programs throughout Northeast Ohio, making an increasing number of residents aware of the degree and certificate programs available in fields such as nursing, public safety, technology and others.

But there is still work to do. In a wide-ranging "Source Lunch" Q&A published by Crain's Cleveland Business over the weekend, Gary talked about the ways in which Tri-C is working to increase the scope and reach of its workforce programs — including efforts to expand beyond the borders of Cuyahoga County, turning Tri-C into a training resource for workers and companies throughout the region.

"When you stop and think about workforce development, it's regional," Gary told Crain's Cleveland Business. "More and more of the employment base is outside of the footprint of Cuyahoga County. So we have to convince those employers to take advantage of our resources and graduates. Also, we're trying to collaborate with other community colleges to leverage resources and share curriculum."

For more information on Tri-C's workforce programs, visit the College's workforce page.
October 15, 2018
Erik Cassano, 216-987-3577 or erik.cassano@tri-c.edu