William Gary: Proposed Website Could Aid Students' College, Career Decisions
Tri-C EVP of workforce, community and economic development co-authors op-ed column in Crain's Cleveland Business; advocates for College Transparency Act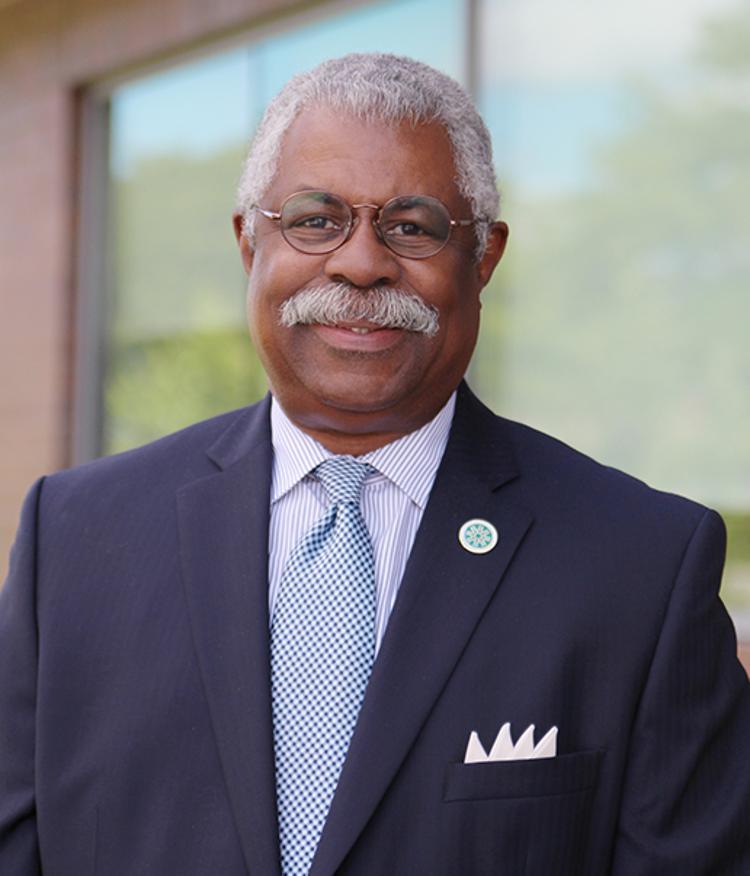 Students preparing to enter college face a series of important decisions: where to apply, what major to pursue and, eventually, where to seek employment.

These are decisions that can chart the course for the rest of their lives. To make the best possible choices, students need access to data that is both comprehensive and presented in a user-friendly format.

That's why William Gary, executive vice president of workforce, community and economic development at Cuyahoga Community College, is among those advocating for the passage of the College Transparency Act.

The act is a proposed piece of legislation before Congress that would support the creation of a website that provides students with easy-to-access data on college costs, graduation rates and post-college employment prospects in given industries.

Gary and Randy Bennett, vice president of Automation Tool and Die in Valley City, recently co-authored an opinion column that appeared in Crain's Cleveland Business, further examining the potential impact of the College Transparency Act and how it could impact the job market for in-demand industries in Northeast Ohio.
August 22, 2018
Erik Cassano, 216-987-3577 or erik.cassano@tri-c.edu