Why High-School Students Should Consider College Courses
Tri-C's Angela Johnson outlines the reasons in Cleveland Jewish News article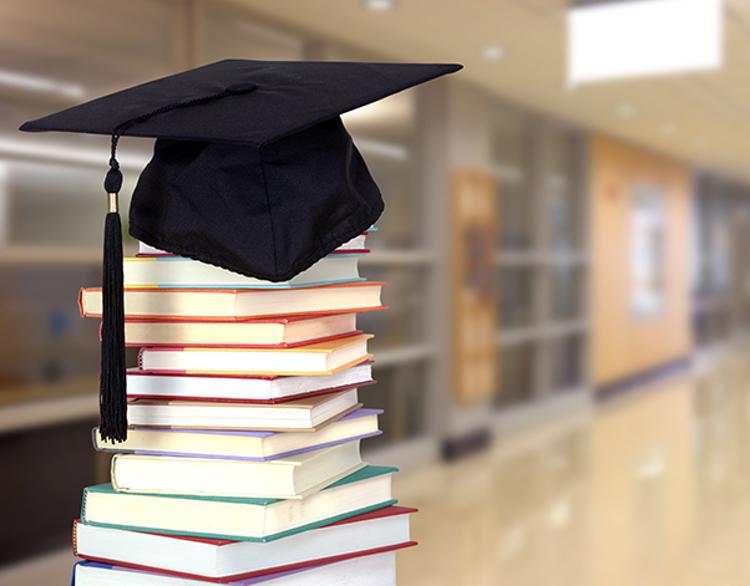 For many students, the final years of high school are all about getting ready for college. There are entrance exams to take, applications to fill out and campuses to visit.

But increasing numbers of students are taking college prep a step further by enrolling in college-level courses while still in high school.

Cuyahoga Community College is among the local schools helping students get a leg up on their college careers through programs such as College Credit Plus and High Tech Academy. Many students in those programs not only receive college credits before graduating, they also earn an associate degree before their high school diploma.

Taking Tri-C courses while still in high school offers a wide range of benefits, including the opportunity to explore career paths, meeting general education requirements on an accelerated timeline, and significant financial savings for families.

Angela Johnson, vice president of access and completion at Tri-C, along with Jennifer L. Collis of Lakeland Community College, recently spoke with the Cleveland Jewish News about these and other benefits of taking college courses while still in high school.
August 02, 2019
Erik Cassano, 216-987-3577 or erik.cassano@tri-c.edu