Western Campus President Discusses New Role
Longtime Tri-C administrator Lisa Williams took over as campus president Aug. 2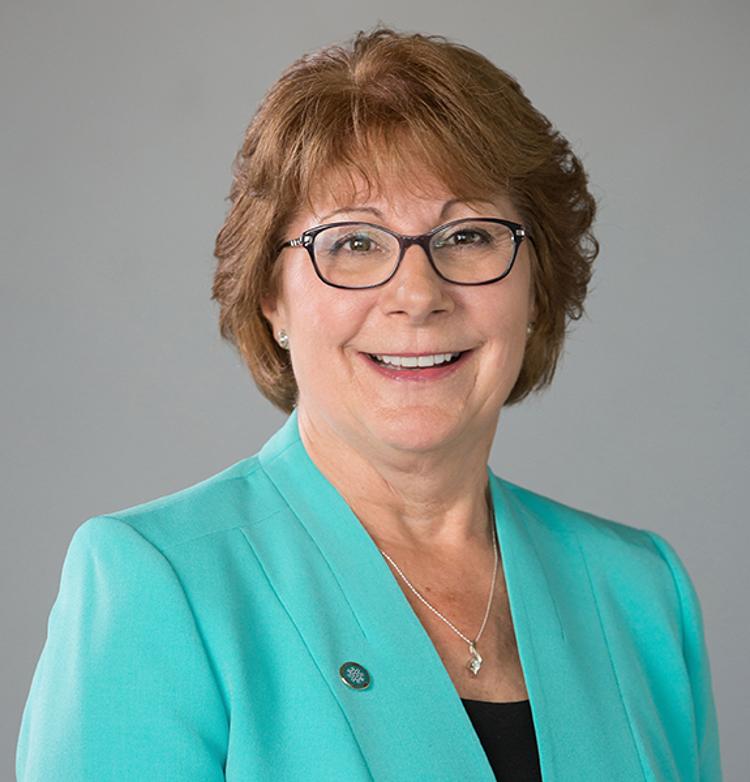 For nearly 30 years, Cuyahoga Community College (Tri-C®) has been part of Lisa Williams' life.

The new Western Campus president is a 1994 graduate who began working for Tri-C a year later, serving in a variety of roles until leaving for Terra State Community College in Fremont, Ohio, in 2009.

She returned to the College in 2014 and became Eastern Campus president in 2019. Her move back to Parma's Western Campus — where she previously served as assistant dean of health careers and sciences — came about due to the retirement of Donna Imhoff at the end of July.

Williams officially returned to lead the campus Aug. 2.

"This is where my roots started," Williams said in a recent cleveland.com article. "In many ways, it's an opportunity for me to come back and pay it forward for the wonderful opportunity I had as a student at Tri-C."

Williams said she aims to prioritize enrollment. Tri-C, like many colleges around the country, saw a significant enrollment drop during the COVID-19 pandemic.

"We want to work on increasing our enrollment, our retention and the success of our students," Williams said. "At the Western Campus, we have wonderful health career programs, but we also have our public safety training center. My goal is to really provide a stronger, more educated workforce and increase the talent pipeline within Northeast Ohio."

Imhoff reflected on her time leading the campus.

"The Western Campus is a beautiful place for learning and working and for the community to enjoy," she said. "It's now time for the next chapter of my life. Dr. Lisa Williams will be a great fit for the Western Campus. She's an excellent campus president. I have total confidence that the campus will continue to be in good hands with her."

Click here to read the full article.
August 06, 2021
Erik Cassano, 216-987-3577 or erik.cassano@tri-c.edu