Virtual Empowerment: Tri-C's Black Diamonds Conference Moves Online
Five free webinars will be offered Oct. 15-17 to uplift African American women and girls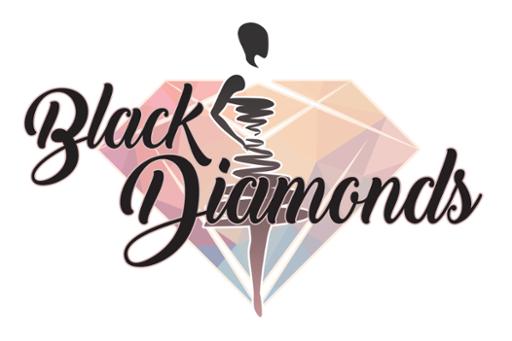 The Black Diamonds Women's Conference at Cuyahoga Community College (Tri-C®) will share its message of empowerment online this year due to the COVID-19 outbreak. 
The free virtual conference will take place Oct. 15-17 with a series of five webinars. The event is designed to expand the readiness and participation of African American women in fields that traditionally have offered few opportunities. 
Conference sessions over the three days will focus on mental and physical wellness; educational and occupational opportunities; social justice; and financial empowerment.  
The conference offers more than five hours of online programming in sessions running from one hour to 90 minutes. Presentations are designed to resonate with a wide range of attendees, from high school and college students to women establishing themselves as career professionals. 
Visit tri-c.edu/blackdiamonds to register for the conference and for more information on the sessions. Participants will receive links to all five sessions. 
The fourth annual conference is a collaborative effort between educational institutions, community organizations, corporate partners and individuals to provide developmental opportunities for African American women and girls in Northeast Ohio. 
Sponsors for the Tri-C event include the Sigma Public Education and Research (SPEAR) Foundation and Saint Luke's Foundation.
October 05, 2020
John Horton, 216-987-4281 john.horton@tri-c.edu