3/16 UPDATE: Tri-C Response to COVID-19
Some staff to work remotely while College remains open to meet student needs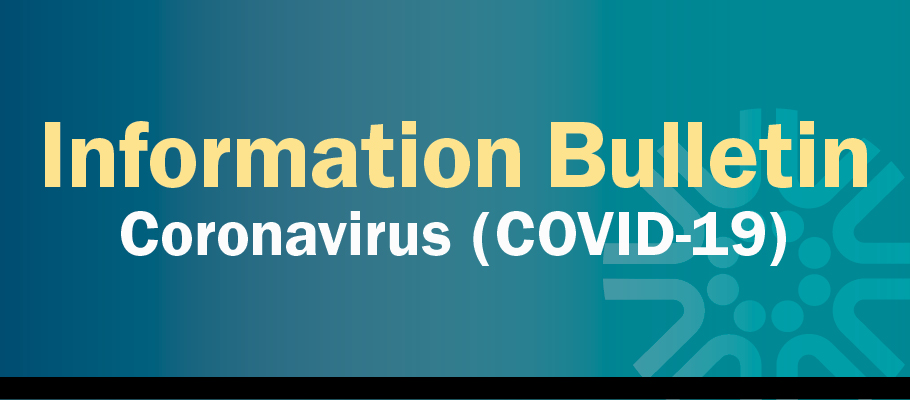 Cuyahoga Community College (Tri-C®) today announced another significant step to limit the spread of the coronavirus (COVID-19) while continuing to deliver services to students and the community.
Beginning Wednesday (March 18) through the end of April, only staff required to meet on-campus student needs and maintain critical areas of operation will be on-site. The remainder of employees will work remotely during that time.
Precautions and safe distancing accommodations will be made for on-site employees to maintain a safe environment.
"We are working hard to keep the College a centerpiece of the community during this time of uncertainty and duress," Tri-C President Alex Johnson said. "At Tri-C, we are in the business of overcoming challenges. It is what we do best, and I am confident we will overcome this challenge."
Last week, Gov. Mike DeWine declared a state of emergency after health officials confirmed cases of COVID-19 in Ohio. His recommendations for higher education included transitioning in-person instruction to online learning and limiting high-attendance gatherings.
In response, Tri-C took a variety of actions — including moving face-to-face credit classes to online, phone or video conference instruction beginning Monday, March 23. Remote delivery of these classes will continue through the end of the semester.
(Extended explanations of program adjustments, event cancellations and closures is available at tri-c.edu/coronavirus.)
Campuses will remain open and operational at this time to provide access to student support services such as Technology Learning Centers, counseling, enrollment services, tutoring and more.
The College continues to evaluate new information as it becomes available and will provide timely updates to the entire community. Tri-C asks for understanding as guidelines shift in response to emerging information.
Email today@tri-c.edu with any questions.
March 16, 2020
John Horton, 216-987-4281 john.horton@tri-c.edu