Triceratops Heading to Track Nationals
Artis Sims and Vanessa Lane to represent the College at championships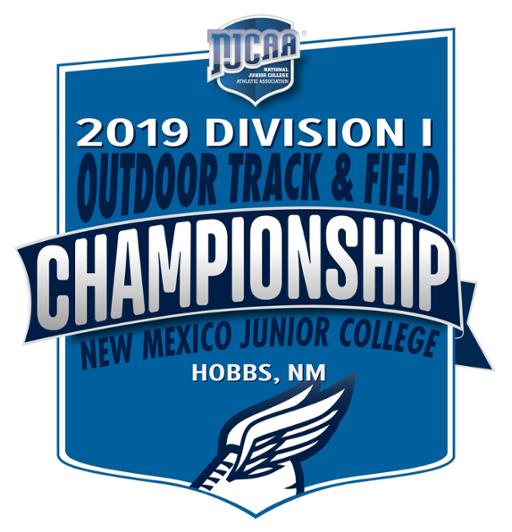 The NJCAA Division I Outdoor Track and Field Championships promises to be busy for Artis Sims of Cuyahoga Community College (Tri-C®).
The thrower will compete in three events — discus, hammer throw and shot put — during the national finals May 16-18 in Hobbs, New Mexico. She will be joined at the event by high jumper Vanessa Lane.
Sims enters the meet with the nation's 10th longest throw in the shot put this season. She is ranked 12th nationally in the hammer throw and 14th in discus. The sophomore from Statham, Georgia, is working toward an Associate of Arts degree at Tri-C.
Lane is ranked 21st in the nation in the high jump entering the event. The sophomore from Tallmadge is graduating from Tri-C with an Associate of Arts degree.
May 16, 2019
John Horton, 216-987-4281 john.horton@tri-c.edu