Tri-C's Women in Transition Program Offers Online Summer Sessions
Register now for free courses beginning July 20 and Aug. 24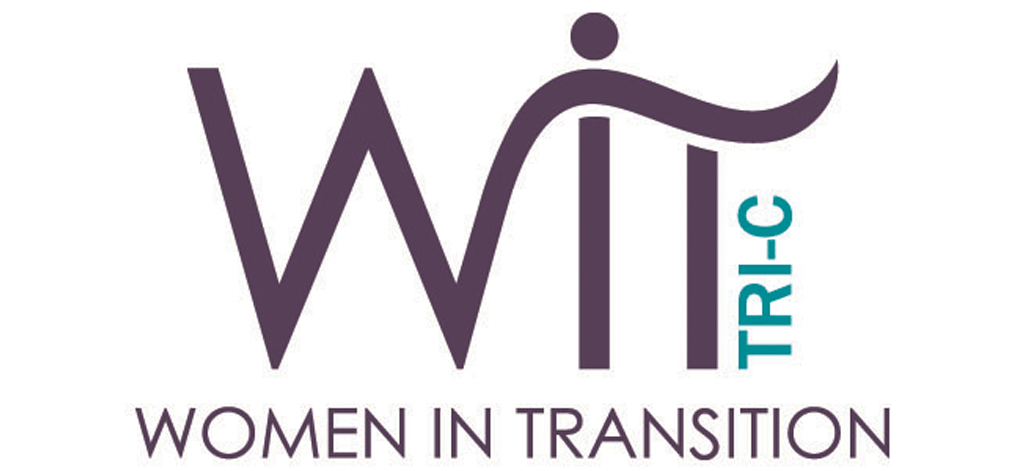 CLEVELAND — The Women in Transition program at Cuyahoga Community College (Tri-C®) is hosting on-site and online summer classes to empower women in their pursuit of education, training and a career.

A six-week session begins July 20, with online classes held Tuesday through Thursday, 6-8 p.m. More sessions will take place on-site at local Access Centers. Two will run at Olivet Housing and Community Development Corporation: Monday through Wednesday, 1-3 p.m., beginning July 19; and Tuesday through Thursday, 1-3 p.m., beginning July 20. A third session begins Aug. 24, running Tuesday through Thursday, 5-7 p.m., at Esperanza.

Interested participants may attend an hourlong virtual info session. These sessions will take place July 6 at noon and July 13 at 10 a.m. Register at tri-c.edu/WITregistration to receive a link.
 
Participants build confidence and skills through classes on personal development, career exploration and computer literacy. The course is designed to assist women in transitional periods of their lives, such as a career change or return to the workforce.

The noncredit program is free and open to the public. Visit tri-c.edu/women-in-transition to pre-register for an upcoming course or learn more about the program.

Tri-C's Women in Transition debuted in 1978 and has contributed to thousands of personal success stories across Northeast Ohio over the past four decades.
June 24, 2021
Erik Cassano, 216-987-3577 or erik.cassano@tri-c.edu