Tri-C's Women in Transition Program Debuts in East Cleveland
Register now for six weeks of free classes that begin the first week of November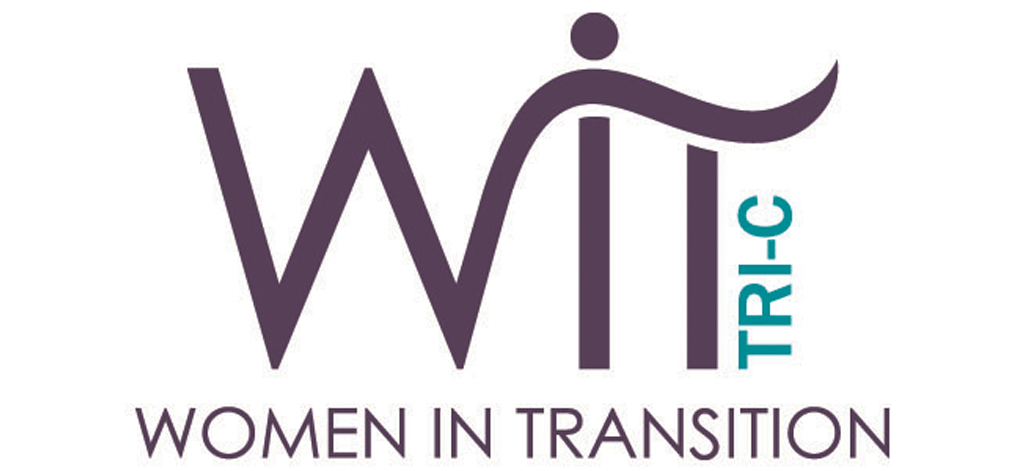 The life-changing Women in Transition program offered by Cuyahoga Community College (Tri-C®) is coming to East Cleveland to empower women in their pursuit of education, training and a career. 
A free, six-week virtual program for city residents begins the first week of November. Interactive online sessions will take place from 2-4 p.m. Tuesdays and Thursdays. 
Participants build confidence and skills through classes on personal development and career exploration. The noncredit online course is designed to assist women in transitional periods of their lives, such as a career change or return to the workforce. 
East Cleveland awarded Tri-C a city grant to bring Women in Transition (WIT) to its residents. The goal is to enroll 50 women in the program, with an emphasis on single mothers seeking economic and career stability. 
Orientation for the East Cleveland program will take place Wednesday, Nov. 4, with the first class scheduled for the following day. 
Visit tri-c.edu/women-in-transition and click the pre-registration link to reserve a spot in the upcoming session. Select East Cleveland when asked to pick a location. 
Since 1978, Tri-C's Women in Transition program has contributed to thousands of personal success stories. Classes typically take place at campus sites but moved online given uncertainties created by the COVID-19 outbreak. 
The partnership with East Cleveland represents WIT's first city-specific program.
October 26, 2020
John Horton, 216-987-4281 john.horton@tri-c.edu