Tri-C's Sue Krejci on the Health Care Talent Pipeline
COVID-19 is creating an urgent need for new health care workers in Northeast Ohio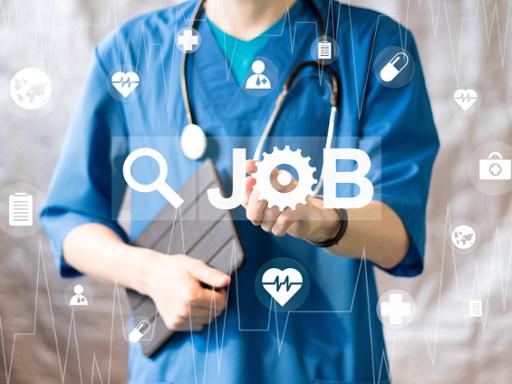 Throughout Northeast Ohio, there was already a growing need for new health care workers prior to the COVID-19 pandemic. But over the past nine months, the need has become urgent. 
COVID-19 has stretched the capacity of many health care systems to the limit, making talent acquisition a top priority. 
Sue Krejci, executive director of the Workforce Connect Healthcare Sector Partnership at Cuyahoga Community College (Tri-C®), recently spoke with Smart Business Cleveland about the rapidly expanding need for new professionals in the field and how area employers can work with Tri-C and the Workforce Connect partnership to solve staffing issues. 
"The Workforce Connect Healthcare Sector Partnership is … bringing hospital systems together to craft staffing solutions with support from Tri-C as the chosen intermediary," Krejci told Smart Business. "It's a platform for employers to discuss common hiring challenges and create a shared strategy to engage the right job candidates, provide access to the right training and education and, ultimately, help people build careers in health care." 
In particular, Krejci notes there has been a push to make younger people aware of specializations that may not receive as much attention as others, opening their eyes to a range of career possibilities as they enter college. 
"For example, phlebotomy and sterile processing are two in-demand positions that have low recognition," she told Smart Business. "By engaging with youth earlier, it's possible to get these career fields on their radar. That can help address the workforce pipeline needs of area employers." 
Click here to read the full article.
December 03, 2020
Erik Cassano, 216-987-3577 erik.cassano@tri-c.edu