Tri-C's Standish Stewart to Speak on Blockchain
College's chief information officer will be featured at upcoming Amplify Tech Luncheon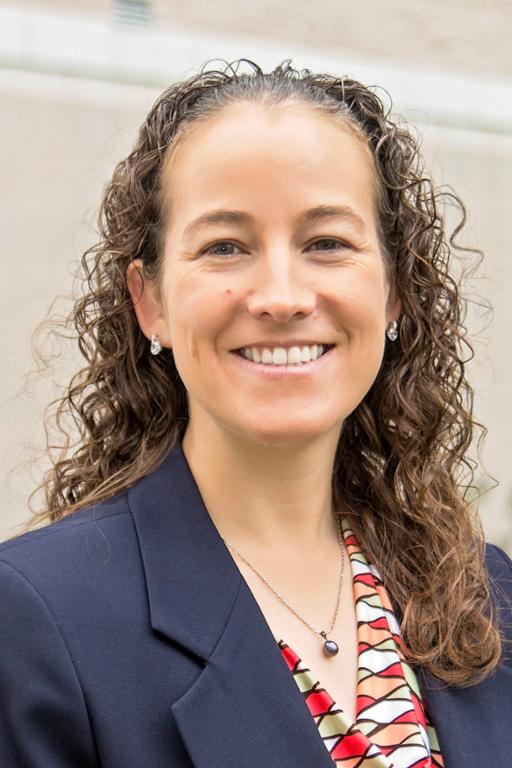 It seems that the future of blockchain technology in Cleveland can't be discussed without Cuyahoga Community College (Tri-C®) at the table.
Standish Stewart, the College's vice president of information technology services and chief information officer, will speak at an upcoming Tech Luncheon looking at blockchain. The event is part of the Amplify Speaker Series by Contempo Design + Communications.
Stewart has been at the forefront of efforts to establish Cleveland as a hub for blockchain, an emerging technology used to store records. The design of blockchain offers nearly impenetrable data security.
As Interim Dean of Tri-C's Information Technology Center of Excellence, Stewart is leading efforts to train the region's workforce for the jobs of tomorrow working in fields such as blockchain.
Earlier this year, Crain's Cleveland named Stewart a Notable Woman in STEM.
The Amplify Tech Luncheon will take place 11:30 a.m. to 1:30 p.m. Wednesday, Sept. 25, at Tudor Arms Hotel near Cleveland's University Circle area. Cost is $49.99. To register, visit www.contempocleveland.com/events.
Amplify is in its 13th year as a corporate luncheon series that brings together top level executives, business professionals and educators to network and learn about industry topics relevant to Northeast Ohio.
August 09, 2019
John Horton, 216-987-4281 john.horton@tri-c.edu