Tri-C's Samantha Kaplan on Promoting Continuous Improvement
Corporate College's quality director discusses ways organizations can implement continuous improvement processes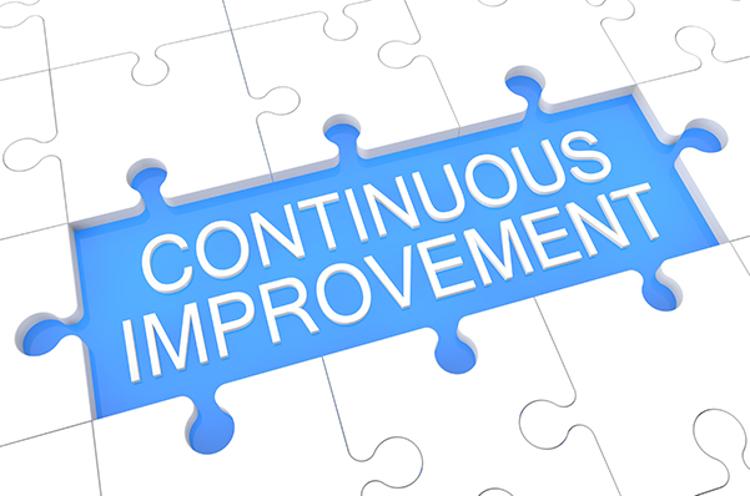 When you talk about developing a culture of continuous improvement, you usually think about the manufacturing industry and processes such as Lean Six Sigma.

But that shouldn't be the case, said Cuyahoga Community College's Samantha Kaplan. The director of quality and continuous improvement at Tri-C's Corporate College® recently told Smart Business Cleveland that all organizations should promote continuous improvement in their processes, policies and practices.

"Many organizations are implementing a culture of continuous improvement," Kaplan told Smart Business Cleveland. "They are regularly looking at processes to see where and how improvements can be made."

Regardless of the work they do, organizations can't simply accept the status quo, Kaplan said. Efficiency and high performance are essential factors in keeping any organization competitive and thriving in their field or industry.

For more information on how Corporate College can help your organization develop a continuous improvement culture, visit the Corporate College website.
July 30, 2018
Erik Cassano, 216-987-3577 or erik.cassano@tri-c.edu