Tri-C's Role in Meeting Workforce Demand Highlighted by Report
College training programs identified as critical to economic development in region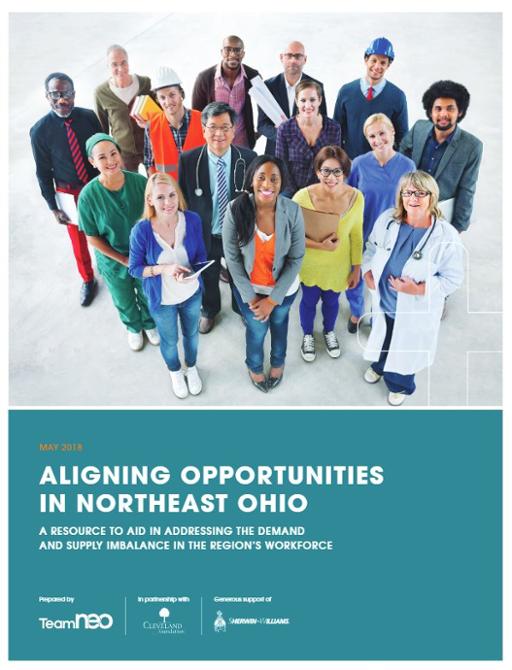 Business development and economic expansion in Northeast Ohio hinge on the efforts of workforce training programs like those offered at Cuyahoga Community College (Tri-C®).
New data in a report from Team Northeast Ohio — a nonprofit dedicated to regional economic development — identifies technical education programs as critical to powering economic growth.
Jacob Duritsky, Team NEO's vice president for strategy and research, highlighted Tri-C as an agency working hard to meet the demand. His comments appeared in a Crain's Cleveland Business story.
A Canton Repository story on Team NEO's 2018 Aligning Opportunities report also noted the important roles played by Tri-C and Stark State Community College.
May 08, 2018
John Horton, 216-987-4281 john.horton@tri-c.edu