Tri-C's Online Learning Program Ranked Among Nation's Best
Honor includes special recognition for Lean Six Sigma offerings at Corporate College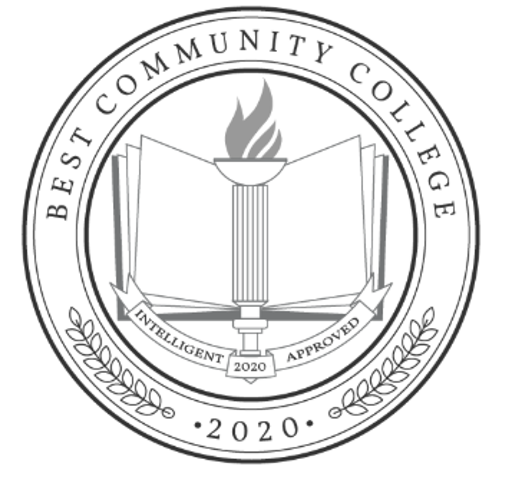 Cuyahoga Community College (Tri-C®) has been recognized as one of the nation's "Best Online Community Colleges" by Intelligent.com, with special mention given to its Lean Six Sigma certification programs.
Tri-C ranked 30th in Intelligent.com's list of top online programs at two-year schools across the country. Evaluations were based on curriculum quality, graduation rate, reputation and post-graduate employment.
Nearly 300 programs were reviewed, with 60 making the list of top schools. Click here to see the finalists.
Tri-C offers numerous degree and certificate programs 100% online, with other options blending online and classroom learning. More than 500 students connect with Tri-C every hour for online learning.
The Lean Six Sigma program highlighted by Intelligent.com is one of the many professional development opportunities offered through Tri-C's Corporate College.
February 05, 2020
John Horton, 216-987-4281 john.horton@tri-c.edu