Tri-C's Ed Foley Named to National Panel
Business administration professor appointed to AACC Faculty Advisory Council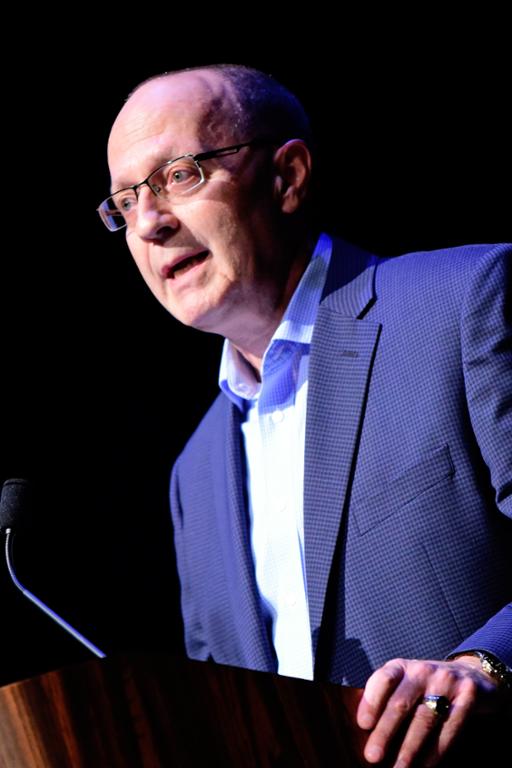 The American Association of Community Colleges (AACC) has appointed Ed Foley, a professor of business administration at Cuyahoga Community College (Tri-C®), to its Faculty Advisory Council.
The council advises the AACC on ways faculty can accelerate college-wide reforms to increase student access and success. The panel also helps design professional development offerings for adjunct and full-time faculty.
Ten faculty members from across the nation serve on the council. Appointees are recognized as innovative educators and campus leaders.
Foley joined the Tri-C business administration faculty in 1999 after holding high-level management positions with several large, international companies. His professional experience offers students a unique insight into the world of business and leadership.
He also served eight years as president of Tri-C's chapter of the American Association of University Professors (AAUP). In addition to representing full-time faculty in that role, Foley helped design and implement programs that helped increase student success rates.
In 2018, the AACC awarded Foley one of its inaugural Dale P. Parnell Distinguished Faculty awards in recognition of his difference-making work in the classroom.
Foley earned his first degree at Tri-C. The Northeast Ohio native is a resident of Seven Hills.
January 07, 2019
John Horton, 216-987-4281 john.horton@tri-c.edu