Tri-C's Corporate College: Leading Conversations on Diversity and Inclusion
Rafaela Reyes talks to WKYC about companies exploring the issues with employees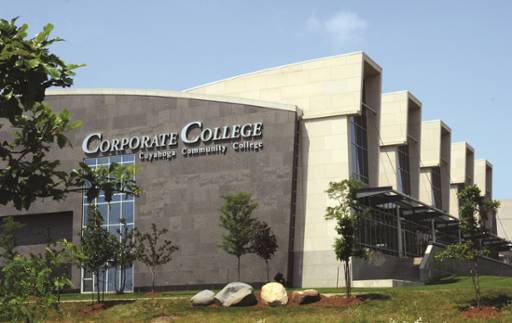 There's a racial awakening underway across America, and it is being felt in the workplace. 
Recent events have prompted many companies to hold open discussions with employees on issues such as diversity and inclusion, according to Rafaela Reyes of Cuyahoga Community College (Tri-C®). 
The phone has been "ringing off the hook" at Tri-C's Corporate College® to schedule training sessions on the topics, Reyes said. She is the client director of organizational effectiveness at Corporate College. 
Reyes recently appeared on We The People at WKYC/Channel 3 to talk with host Tiffany Tarpley about the increased interest in diversity and inclusion programming.
 "Companies are interested because their employees are having conversations," Reyes told Tarpley. "It has raised a lot of emotionalism and questions. People are looking for a way to process this and come to an even better place than they were before." 
Click here to view the full segment, which aired July 10.
July 13, 2020
John Horton, 216-987-4281 john.horton@tri-c.edu