Tri-C's Corporate College Helps Bay Village Schools Launch Diversity Program
Fifteen teachers and staff members recently completed the inaugural training session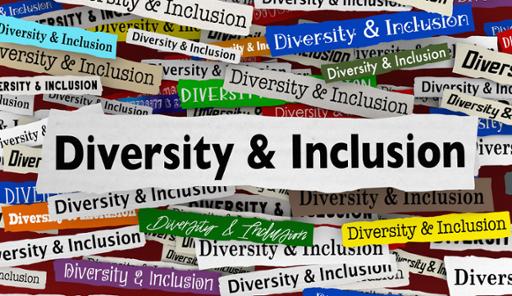 Bay Village School District recently celebrated its first group of graduates from a diversity and inclusion training program developed by Corporate College®, a division of Cuyahoga Community College (Tri-C®). 
Fifteen teachers and district staff members — including Superintendent Jodie Hausmann — earned Diversity Champion certificates after completing the district's inaugural program session. They were recognized at a school board meeting earlier this year. 
The group made an instant impact on the district by organizing a Black History Month initiative in February. The 28-Day Challenge included virtual museum visits, reading assignments and volunteer opportunities. 
Tri-C and Corporate College team members worked with the school district's director of human resources, Holly Schafer, to develop the training program, according to a story published in the Westlake-Bay Village Observer. 
"We had created an internal Diversity and Equity Committee — which includes faculty, staff, students and community members — but we knew we wanted to do more," Schafer said. "With our newly launched Diversity Champion Certificate Program, we can." 
The six-week program focuses on "developing the skills necessary to lead by example as inclusive colleagues and to create inclusive and equitable learning environments for students," said Jody Wheaton, Corporate College's executive director of client solutions and programs. 
Wheaton worked on launching the program with Corporate College colleague Geraldine Weiser and Westshore Campus Dean Bob Searson. 
The district already has a second group registered for the program: "I'm so proud of the commitment our faculty and staff have made to honor an equitable and inclusive culture within Bay Village schools," Superintendent Hausmann said. 
Visit corporatecollege.com for information on Tri-C's diversity training and other professional development opportunities.
March 22, 2021
John Horton, 216-987-4281 john.horton@tri-c.edu