Tri-C's Corporate College and Willory Partner on Payroll Certification Program
New courses provide a certification pathway to develop payroll professionals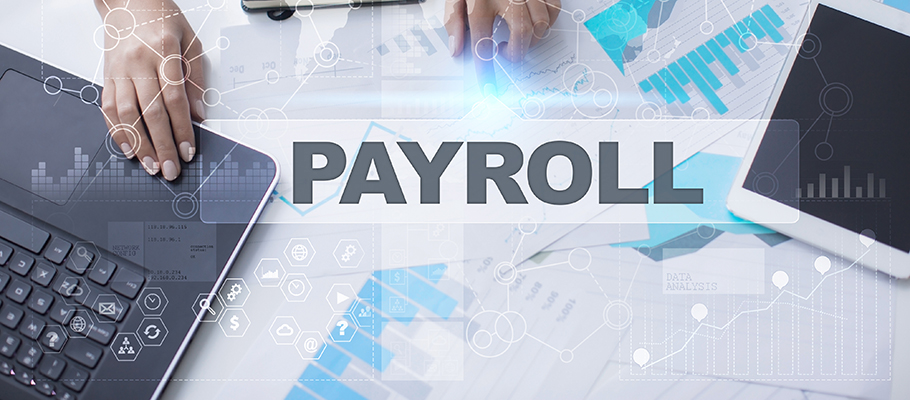 Cuyahoga Community College (Tri-C®) and Willory today announced a  partnership to bring the American Payroll Association's PayTrain College & University program to Northeast Ohio.
The program through Tri-C's Corporate College® explores all levels of payroll administration. Coursework is designed for those interested in learning the basics of payroll through the Fundamentals of Payroll Certification (FPC) or becoming a Certified Payroll Professional (CPP).
Enrollment is now open for courses, which begin in September at Corporate College East in Warrensville Heights. Classes will also be offered at Tri-C's Brunswick University Center in 2019.
The partnership meshes the professional training of Corporate College with the payroll and HR expertise of Willory, a staffing and consulting firm based in Bath. Willory staffing specialists will work with students to review resumes and credentials to prepare them for employment.
"This relationship with Corporate College comes at a time when the region is experiencing a shortage of qualified payroll professionals," said John Bernatovicz, Willory's president and founder. "We look forward to working with the talented students who complete this program."
Courses are offered at two levels:
PayTrain Level 1: Fundamentals of Payroll Certification (FPC)
The session covers payroll calculations and applications necessary for new payroll professionals and support professionals. The Saturday morning classes begin Sept. 8 at  Corporate College East and Feb. 2 at Brunswick University Center.
PayTrain Level 2: Certified Payroll Professional (CPP)
Coursework at this level includes in-depth and advanced payroll topics for experienced payroll managers and supervisors. The course will be offered Saturday mornings at Corporate College East beginning Feb. 2.
The fee for the nine-week FPC course is $850 while the twelve-week CPP course is $900. To register for classes or learn more about the programs, visit www.corporatecollege.com/paytrain or call 216-987-3075 (option 1).
Potential students can join a webinar at 9 a.m. Thursday, Aug. 30. The hourlong session will cover building a career in payroll, the impact of payroll certifications and finding payroll employment.
Webinar registration is available at www.corporatecollege.com/paytrainwebinar.
"Corporate College exists to meet the training needs of Northeast Ohio's business community," said Robert Peterson, president of Corporate College. "We welcome the opportunity to partner with Willory on these courses to address a regional workforce demand."
As part of its partnership with Tri-C, Willory is awarding five $200 scholarships to program participants during the 2018-2019 academic year. Visit www.willory.com/scholarship to apply.
August 20, 2018
John Horton, 216-987-4281 john.horton@tri-c.edu