Tri-C's Brunswick University Center Holds Open House
Learn about academic and career-building programs at the Medina County site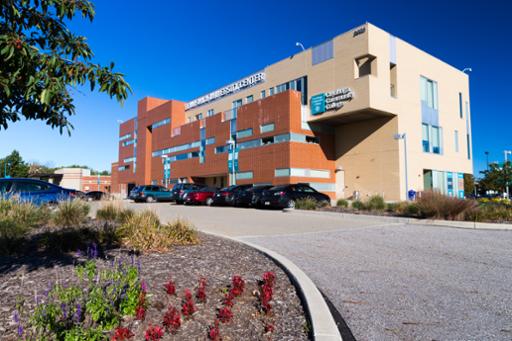 Cuyahoga Community College (Tri-C®) will host an open house from 9 a.m. to 11 a.m. Monday, May 20, at its Brunswick University Center.
The open house is an opportunity for prospective students to learn about degree and certificate programs at Tri-C; meet with academic counselors; receive information on enrollment, financial aid and scholarships; explore student services; and tour the facilities.
Brunswick University Center (BUC) opened in 2011 as an extension of Tri-C's Western Campus in Parma. It offers a range of courses that allow students to complete an associate degree at the Medina County site.
Course credits earned at the center can be transferred to numerous four-year schools and applied toward bachelor degree programs. Students can also complete a bachelor's degree in criminal justice at BUC through a partnership between Tri-C and Tiffin University.
In addition, the center offers a variety of workforce development, career training and personal enrichment programs.
Visit www.tri-c.edu/brunswick or call 216-987-3997 for more information on the open house or academic and community services. Brunswick University Center is located at 3605 Center Road.
May 06, 2019
John Horton, 216-987-4281 john.horton@tri-c.edu