Tri-C's Black Diamonds Conference Serves to Empower African-American Women
Career-building event will be held Oct. 12-13 at Metropolitan Campus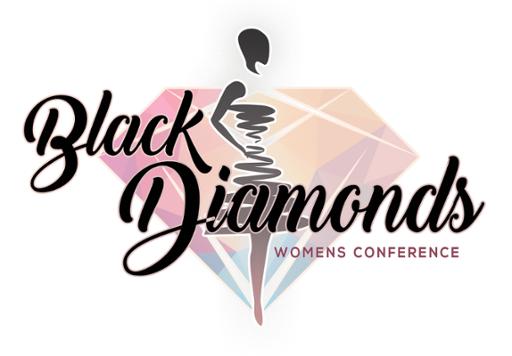 The two-day Black Diamonds Women's Conference at Cuyahoga Community College (Tri-C®) offers inspiration and guidance to African-American women determined to build a better career.
The conference will take place Oct. 12-13 at Tri-C's Metropolitan Campus. The professional development event is designed to expand the readiness and participation of African-American women in fields that traditionally offered few opportunities.
Conference sessions will focus on building mental, emotional and physical well-being; creating educational and occupational opportunities; and developing financial empowerment.
Keynote speakers at the event will be Stacey Hodah, global vice president of supply chain operations for Walmart Canada; and Stephanie Johnson, the first African-American female captain for Delta Airlines.
Black Diamonds runs 8 a.m. to 4 p.m. Friday, Oct. 12, and 8 a.m. to 2 p.m. Saturday, Oct. 13. The conference begins a yearlong series of workshops to build on the momentum developed at the event.
Registration is $50 and includes lunches. To reserve a seat, visit www.tri-c.edu/blackdiamonds. Metro Campus is located at 2900 Community College Ave. in Cleveland.
The conference is a collaborative effort between educational institutions, community organizations, corporate partners and individuals to provide developmental opportunities for African-American women and girls in Northeast Ohio.
Sponsors for the Tri-C event include the Sigma Public Education and Research (SPEAR) Foundation, ThirdFederal Savings & Loan, the Martha Holden Jennings Foundation and the Saint Luke's Foundation.
September 11, 2018
John Horton, 216-987-4281 john.horton@tri-c.edu