Tri-C's Autumn Blaze 5K Raises $6,000 for Community Agencies
Nearly 200 runners and walkers participated in virtual October event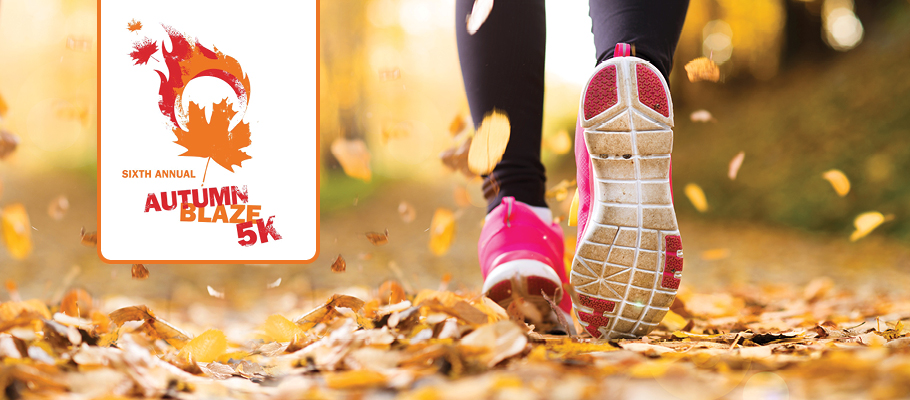 Three clear winners emerged at the virtual Autumn Blaze 5K by Cuyahoga Community College (Tri-C®). 
The race raised approximately $6,000 to benefit Greater Cleveland Community Shares, the United Negro College Fund and United Way of Greater Cleveland. The money will be split evenly among the agencies. 
The Autumn Blaze is part of Tri-C's annual giving campaign to benefit the community. This is the sixth year for the race, which has become an October tradition at the College. 
Nearly 200 people registered for this year's 5K. The virtual format allowed participants to complete the race on their own at any location at any time over an eight-day period — Oct. 18 through Oct. 25.
Tri-C's giving campaign benefiting the three nonprofits continues through the end of the year. Each selected agency has a history with the College and a proven track record providing services to community members in need.
October 29, 2020
John Horton, 216-987-4281 john.horton@tri-c.edu