Tri-C Well-Prepared for Online Learning Conversion
College faculty has created thousands of lecture videos since mid-March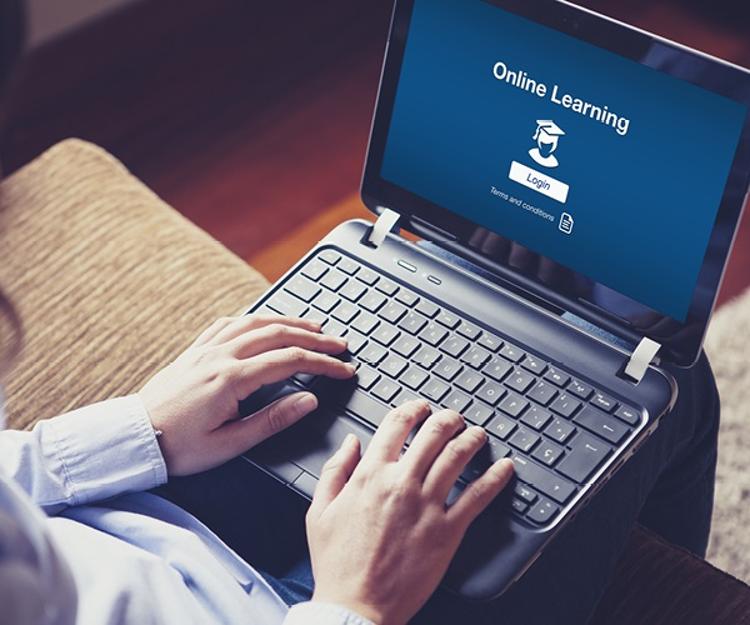 Over the past month, the process of moving to an all-online class format been a major undertaking for Cuyahoga Community College.

But in an effort to help protect students, faculty and staff during the COVID-19 pandemic, the College moved quickly to successfully meet the challenge, working with education technology companies to rapidly expand the reach and capacity of its online learning platforms.

In a Wednesday release, Mediasite noted that Tri-C has been "well-prepared to instantly convert to 100% remote course delivery. Since March 16, faculty already created nearly 3,000 lecture videos, and they are also repurposing the more than 18,100 videos created with Mediasite over the past few years." 

Mediasite is a Wisconsin-based webcasting and video content systems provider that works with more than 1,700 colleges and universities.

In addition to working with technology providers like Mediasite, Tri-C took steps to equip students and train faculty to operate in a virtual learning environment. The College intensified and expanded its online teaching training programs for faculty, created videos to educate students on remote learning, and teamed with PCs for People, a nonprofit that provides computers and affordable internet service for low-income households.

It's all an extension of Tri-C's proactive approach to technology access and training.

"We've been engineering an online learning environment for four years now to create a more friendly and seamless way to offer virtual classes to students. With the College's decision to switch to remote learning due to COVID-19, the structure was already there," said Tri-C's Michelle Reed in the Mediasite release. Reed is an online video strategist with Tri-C's Online Learning and Academic Technology department. 

All Tri-C students have been attending classes online since March 23. They will continue to do so for the remainder of spring semester and the entirety of summer session, which ends in August. All College staff, save for those with essential on-site jobs, have been working from home since March 18.

"It's an uncertain time in education, but if we all embrace technology and band together, we'll get through it with minimal class disruptions," Reed said.
April 15, 2020
Erik Cassano, 216-987-3577 or erik.cassano@tri-c.edu