Tri-C Unveils New Mascot: Stomp the Triceratops
First thunderous steps on campus to take place Sept. 9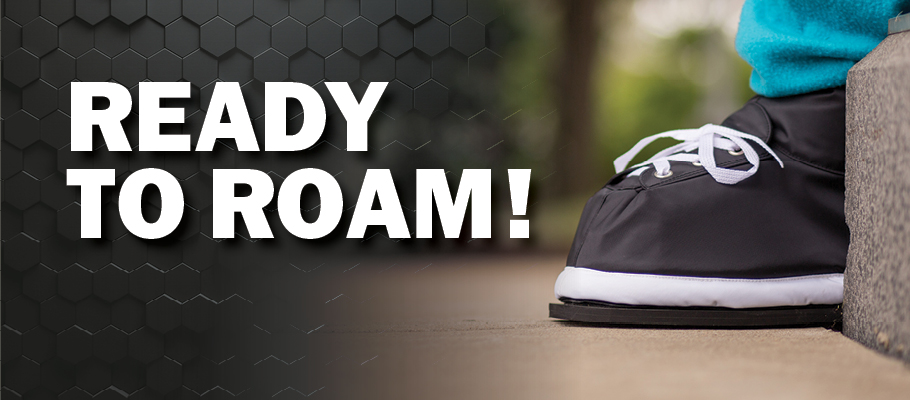 Dinosaurs exist at Cuyahoga Community College (Tri-C®). Come see for yourself when the College's new costumed mascot — Stomp the Triceratops — takes its first thunderous steps on campus in a much-anticipated debut.
The big entrance is set for 11 a.m. Monday, Sept. 9, at the Metropolitan Campus Center. Stomp will also roam to Tri-C's Eastern, Western and Westshore campuses, as well as the Brunswick University Center, while getting acquainted with the College. Visit www.tri-c.edu/tops for a schedule. 
The "real-life" reveal comes nearly a year after students, alumni and staff selected Triceratops as the school's mascot. A second online poll in March named the mascot Stomp.
A few more facts about Stomp as the dinosaur begins life at the College:
Height: 7 feet tall, horns to toes
Color: Tri-C's trademark teal
Tri-C Major: Plant Science
More details to come. For a sneak peek at Stomp, check out this video. 
September 05, 2019
John Horton, 216-987-4281 john.horton@tri-c.edu