Tri-C to Select New Mascot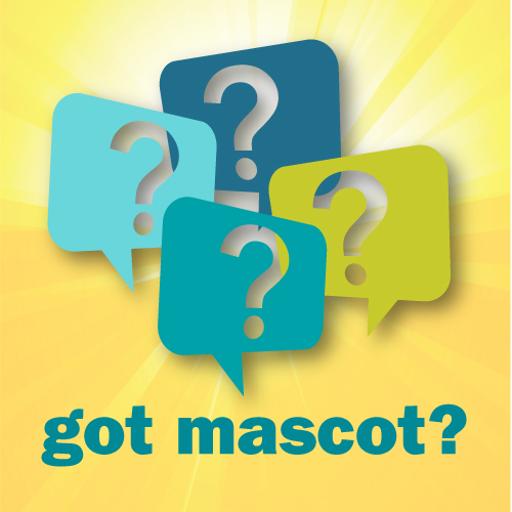 Cuyahoga Community College (Tri-C®) is embarking on an exciting journey to adopt a new College mascot.
Through September, the College community — students, faculty and staff — will have the opportunity to pick from six possible mascots: Blizzard, Challengers, Coyotes, Jazz, Triceratops and Tridents.
A web poll will present the mascot options along with a brief description of how a College committee came to choose each. The result of the vote will be announced in October.
Following the vote, a design firm specializing in sports branding will be tasked with designing the mascot. The College will unveil the design in December.
Tri-C has operated as the Challengers for many years. The choice of a new College identity will give Tri-C the chance to unify its color palette and to offer a character around which students and staff can rally. The mascot will create new marketing and recruitment possibilities, as well.
The mascot options were created based on branding and design possibilities, local ties and fit.
September 06, 2018
Jarrod Zickefoose, 216-987-4750 jarrod.zickefoose@tri-c.edu