Tri-C to Host Ohio Adaptive Learning Summit
June 17 virtual event explores use of adaptive learning technology in higher education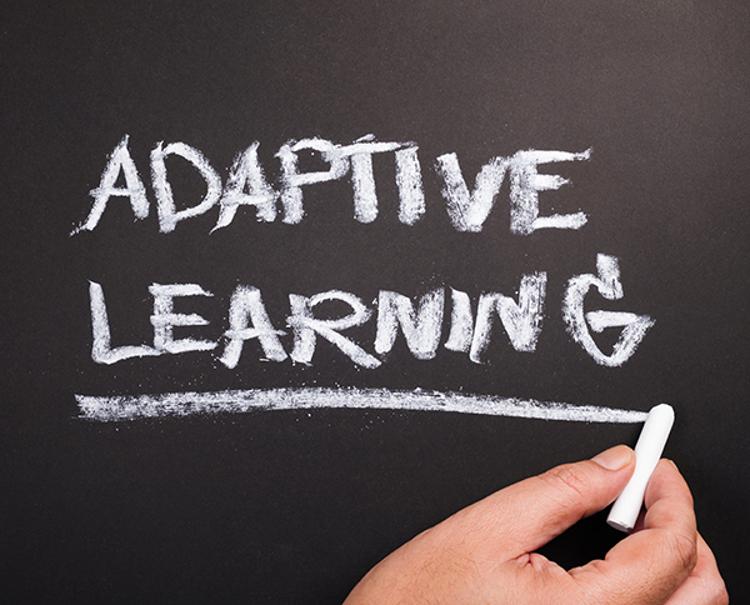 Learn more about the use of adaptive learning technology at the 2021 Ohio Adaptive Learning Summit, June 17 from 8:30 a.m. to 3 p.m.

The virtual summit is hosted by Cuyahoga Community College (Tri-C®) on behalf of Achieving the Dream, the Association of Public and Land-Grant Universities, and Every Learner Everywhere, a network of 12 partner organizations that collaborate with higher education institutions to improve student outcomes through innovative teaching strategies, including the adoption of adaptive digital learning tools.

Co-hosted by Cleveland State University, the University of Toledo and Lorain County Community College (LCCC), the event will include sessions covering a wide range of topics, including adaptive courseware products, pedagogy, affordability, equity in outcomes, and faculty and student experience.

Tri-C President Alex Johnson and Achieving the Dream President and CEO Karen A. Stout will deliver welcoming addresses, followed by a keynote address from Michele Hampton, a business administration professor at Tri-C.

The summit will also include a moderated session with students, examining how adaptive courseware has been beneficial to their success.

During the day, Achieving the Dream will release case studies for Tri-C and LCCC, demonstrating how adaptive learning technology has been used at both schools to benefit students.

For more information and an agenda, click here.

To register, visit ohioadaptivelearningsummit.eventbrite.com by June 15.
June 11, 2021
Erik Cassano, 216-987-3577 or erik.cassano@tri-c.edu