Tri-C to Host Citizen's Police Academy
Inaugural academy is a joint initiative with the Parma Heights Police Department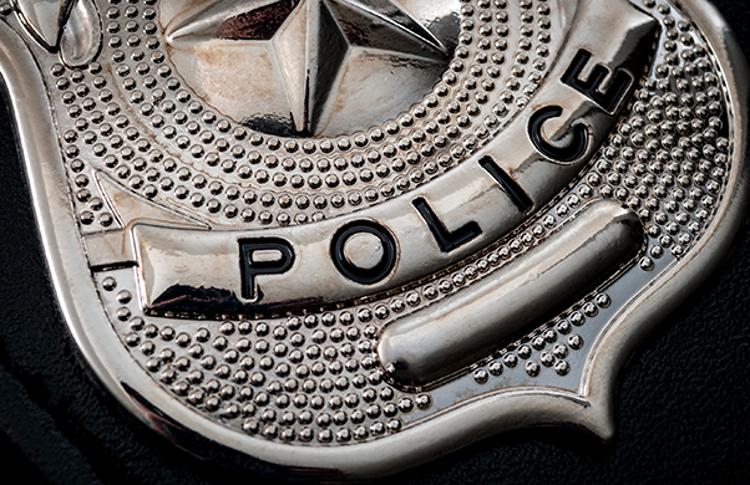 Starting this month, Cuyahoga Community College will join forces with the Parma Heights Police Department to present the inaugural Citizen's Police Academy.

The academy, which will take place at the KeyBank Public Safety Training Center at Tri-C's Western Campus, aims to educate participants in various aspects of law enforcement.

"I think there's a misconception sometimes of how police work is handled," Police Chief Steve Scharschmidt said in a recent cleveland.com article. "We want to take them through the various things we deal with and educate people."

The Citizen's Police Academy will cover topics such as patrol procedures, 911 calls and crime scene investigation.

The program begins Jan. 15 and runs for 11 weeks, with classes every Wednesday from 6-9 p.m. Contact Parma Heights Police at 440-885-3882 for more information.
January 07, 2020
Erik Cassano, 216-987-3577 or erik.cassano@tri-c.edu