Tri-C Students to 'Gear Up' Thanks to National Award
Plant Science and Landscape Technology program given $5,000 for STIHL equipment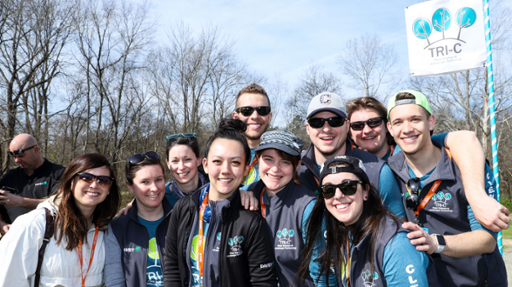 The next homework assignment for the Plant Science and Landscape Technology program at Cuyahoga Community College (Tri-C®) involves making a shopping list.
The College recently received a $5,000 Gear Up award from the Tree Care Industry Association Foundation (TCIAF) to use to buy STIHL outdoor power equipment. Tri-C was one of five schools across the country selected for the gift.
The TCIAF partners with STIHL on the award, which brought applications from 35 colleges looking to strengthen their tree care programs.
Tri-C's program — based at Eastern Campus in Highland Hills — ranks among the best in the nation. The degree and certificate program prepares students for careers in landscape design and construction; garden center or nursery management; and other horticulture fields.
November 30, 2018
John Horton, 216-987-4281 john.horton@tri-c.edu