Tri-C Students Shine at National Landscape Competition
Andrew White finished second overall, while two teammates claimed event championships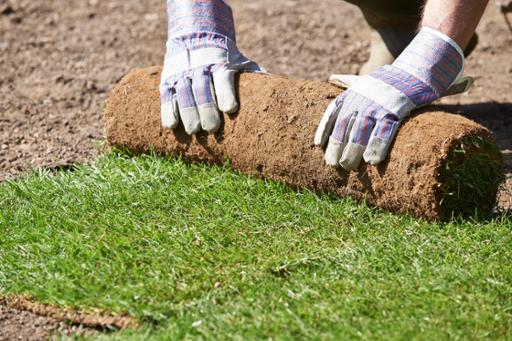 The 2021 National Collegiate Landscape Competition proved once again that some of the industry's top rising talent attends Cuyahoga Community College (Tri-C®). 
Tri-C's Andrew White finished second overall in the virtual competition, which attracted hundreds of students from 34 horticulture and landscape programs at two- and four-year schools across the country. 
The competition challenged students in 21 events that require the expertise needed to work in the industry. It is organized by the National Association of Landscape Professionals. 
White, of Akron, climbed onto the award stand with strong scores in 14 different events. 
Two Tri-C students claimed event championships. Sarah Lippert of Solon posted the top score in interior plant identification, while Cathy Wheeler of Hiram placed first in annual and perennial plant identification. 
Another eight students from the College posted Top 5 performances, including:
Carly Fanta of Silver Lake in 3D exterior landscape design
Beth Whipple of Mentor in annual and perennial plant identification
Kyle Kutinsky of Kent in arboriculture technique
Keith Rush of University Heights in compact excavator operation
Jake Barber of Chester Township in compact excavator operation
Layla Lang of Olmsted Township in interior plant identification
Andrew Yormick of Lyndhurst in small engine repair
Emily Vogel of Cleveland in woody ornamental plant identification 
Tri-C has emerged as a powerhouse in the landscape competition in recent years, with two individual national champions since 2014. The College's team typically places among the top handful of programs. 
Tri-C's Plant Science and Landscape Technology program — based at Eastern Campus in Highland Hills — prepares students for careers in landscape design and construction, garden center or nursery management, and other horticulture fields.
March 30, 2021
John Horton, 216-987-4281 john.horton@tri-c.edu