Tri-C Students Contribute Photos to The Plain Dealer's 'Dear Cleveland' Project
Images offer a window into the community they call home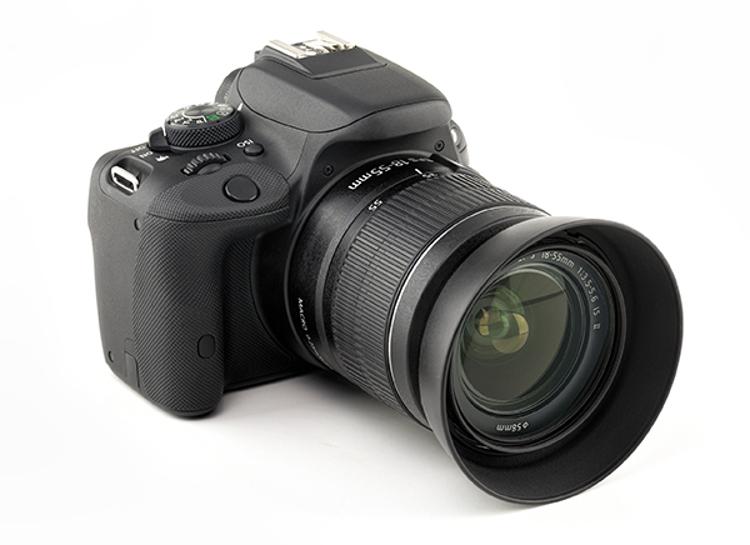 Readers of The Plain Dealer viewed the city of Cleveland through the photographic talent of three Cuyahoga Community College (Tri-C®) students selected for the newspaper's Dear Cleveland project.

The Tri-C students — Lai Lai Bonner, Jasmine Banks and Genesis Merritt — spent two months earlier this year capturing Cleveland through a camera lens. Their images framed the community they call home.

Dear Cleveland aims to let the city's youth share their perspectives and daily challenges. For this part of the project, The Plain Dealer partnered with Cleveland-based nonprofit Shooting Without Bullets to put cameras in the hands of six young women ages 14 to 18.

"Think of the project like your letter to Cleveland," Shooting Without Bullets Creative Director Amanda King told the group, according to the article. "You can write any kind of letter you want, but you're doing it through images."

The teens chose a theme for their work: Utopia/Dystopia. Their photographs captured Cleveland's gleaming and gritty sides while illustrating the complex social issues that affect their lives.

The Plain Dealer published some of the pictures in a special section Dec. 2. A gallery of photographs from each participant is available at www.cleveland.com/dear-cleveland.
December 03, 2018
John Horton, 216-987-4281 or john.horton@tri-c.edu