Tri-C Student Named Miss North America
Pageant victory is first for Naiomy Vega-Miranda, who will graduate from Tri-C in December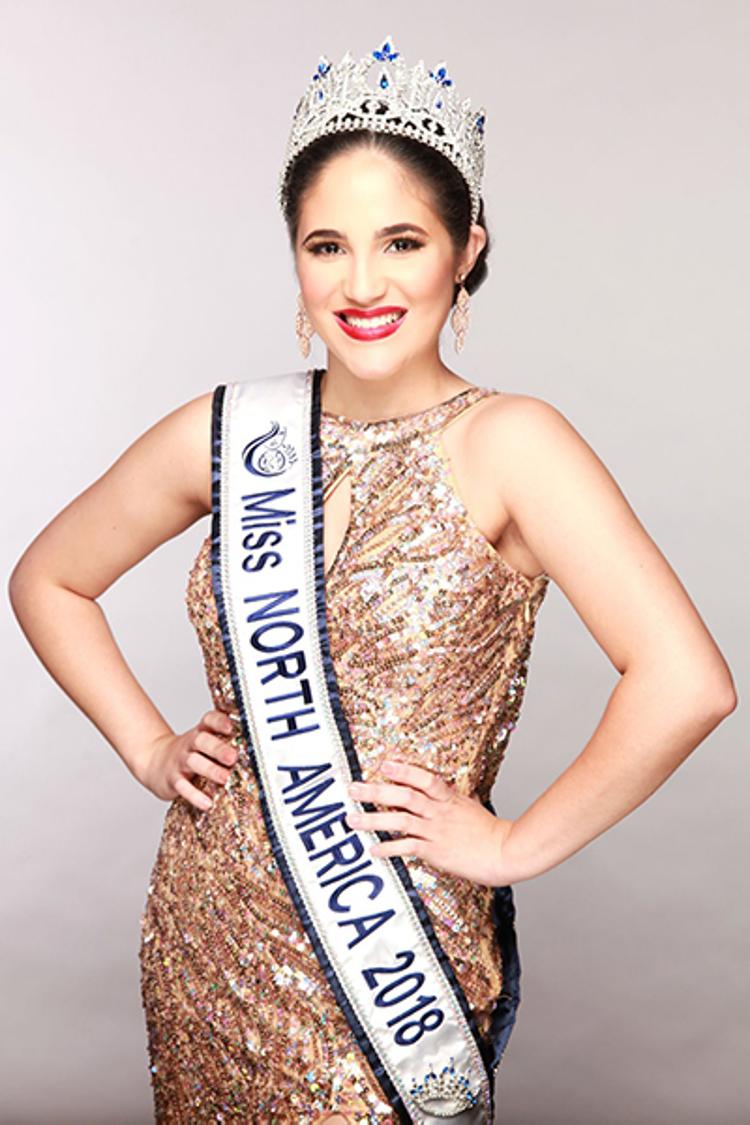 Naiomy Vega-Miranda was shy before she started competing in beauty pageants. But that's not the case anymore.

After winning the 2018 Miss North America pageant in Kissimmee, Fla. earlier this summer, she is a young woman brimming with confidence — a strength she will use as she prepares for a career in human resources.

Vega-Miranda, 20, is on track to graduate from Cuyahoga Community College in December. Afterward, she plans to pursue a bachelor's degree at Baldwin Wallace University or Cleveland State University.

In an article published in West Life, she said her interest in HR grew from her involvement in beauty pageants, which are becoming more diverse, not just in terms of race and ethnicity, but also in judging criteria — including the notion of an ideal body type.

"Because times are changing, so are pageants," she told West Life. "I like the healthy lifestyle, but I'm happy with how I look."

Vega-Miranda hopes that winning the Miss North America pageant will help draw attention to other causes that are important to her, including access to education for people of color and the ongoing plight of her native Puerto Rico, as the island territory continues to rebuild from the devastation caused by Hurricane Maria.
August 07, 2018
Erik Cassano, 216-987-3577 or erik.cassano@tri-c.edu