Tri-C Student Awarded TREE Fund Scholarship
Brady Dauber is one of seven students across the nation honored by organization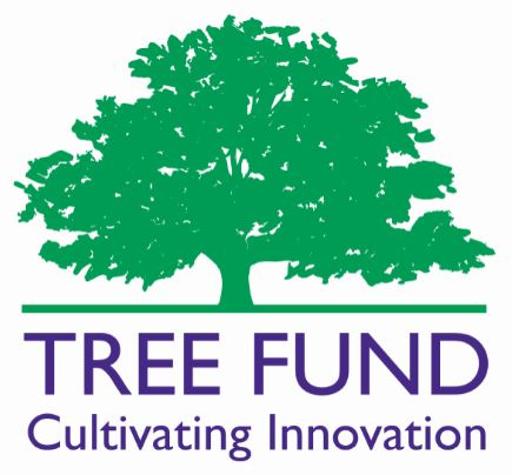 The Tree Research and Education Endowment (TREE) Fund invested in arboriculture by investing in Cuyahoga Community College (Tri-C®) horticulture student Brady Dauber.
The TREE Fund recently awarded Dauber a $3,000 scholarship to continue his studies in the College's Plant Science and Landscape Technology program at Eastern Campus. He received the nonprofit organization's Horace M. Thayer Scholarship.
Only seven students across the nation were named 2018 TREE Fund scholarship recipients.
Dauber — who grew up in Johnsonburg, Pennsylvania — is in his second year at Tri-C. He said he was drawn to the College by the reputation of its horticulture program, which ranks among the best in the nation.
He hopes to open a nursery or landscaping business with his brother, Brenden, after earning his associate degree. Brenden also attends Tri-C.
August 14, 2018
John Horton, 216-987-4281 or john.horton@tri-c.edu