Tri-C Scholarship Event Showcases Culinary Stars of Today and Tomorrow
'Small Bites, Big Dreams' fundraiser benefits College's Hospitality Management students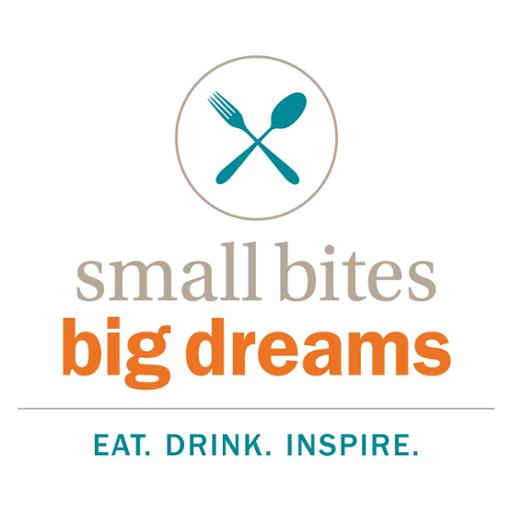 More than a dozen of Cleveland's top chefs will join together to feed the tuition needs of Cuyahoga Community College (Tri-C®) culinary students during the upcoming Small Bites, Big Dreams scholarship fundraiser.
The bring-your-appetite event takes place 6-9 p.m. Thursday, March 5, at Tri-C's Metropolitan Campus Center in Cleveland. The gathering is hosted by the Cuyahoga Community College Foundation.
Attendees will dine on dishes prepared by the celebrated chefs, who will work side by side with Tri-C students at active food stations throughout the building.
Participating chefs include Arnaud Berthelier, Derek Clayton, Brandon Chrostowski, Britt-Marie Culey, Brandt Evans, Matt Fish, Heather Haviland, Christopher Kafcsak, Doug Katz, Maureen Leonard, Chris Poplin, Karen Small, April Thompson and Eric Wells.
"Small Bites, Big Dreams offers a unique opportunity to see some of the city's top culinary artists at work — and, of course, to taste the results," said Megan O'Bryan, president of the Tri-C Foundation.
"And who knows," O'Bryan continued. "The Tri-C students cooking alongside these chefs may very well be the future stars of Northeast Ohio's food scene."
Tickets to the event start at $150, with proceeds benefiting the Tri-C Hospitality Management Scholarship Fund. Visit www.tri-c.edu/smallbites to purchase tickets or for more information.
This is the Tri-C Foundation's third Small Bites, Big Dreams scholarship event. It is designed to showcase the College's vital role in training the skilled workers needed to continue the region's restaurant renaissance.
February 13, 2020
John Horton, 216-987-4281 john.horton@tri-c.edu