Tri-C Re-Repeats as Regional Indoor Track Champions
Challengers run and jump to individual titles in eight events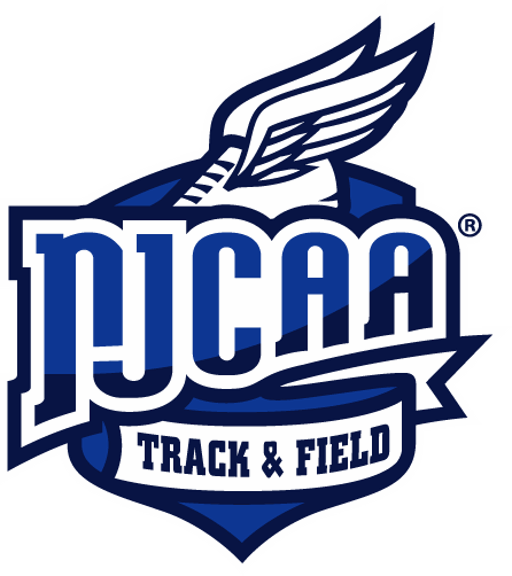 First-place finishes in eight individual events powered the Cuyahoga Community College (Tri-C®) women's track team to its third consecutive indoor track regional championship.
Challengers climbing to the top of the podium included:
Kamry Brown, who won the 200-meter and 400-meter sprints
Vanessa Lane, who took first in the high jump and 60-meter hurdles
Caroline Lapish, who claimed titles in the 5,000-meter and 3,000-meter runs
Chanavier Robinson, who won the long jump and 60-meter sprint in addition to a second-place finish in the 200-meter dash
The performances lifted Tri-C to the top of the team standings at the NJCAA Region XII Indoor Track Championships held Saturday, Feb. 17, at the Margot V. Biermann Athletic Center at Michigan's Hillsdale College.
"We won the close races and events all day long," Head Coach Don Cox said. "Our athletes just found a way to give a little something extra when it mattered most, and that made all the difference."
Other Challengers with Top 3 finishes at the meet were Taylor Badamo (second, 60-meter hurdles); Jocelyn Foster (third, 400-meter dash); Jordan Kati (second, 5,000-meter run/third, 3,000-meter run); Tania French (third, 5,000-meter run); Kayla Reed (third, 60-meter hurdles); Zakiyah Wesley (second, 400-meter dash/third, 200-meter dash); and Taylor Wilson (second, weight throw).
February 19, 2018
John Horton, 216-987-4281 john.horton@tri-c.edu