Tri-C Receives Two Grants From National Endowment for the Arts
Funding supports Tri-C JazzFest and dance projects in 2021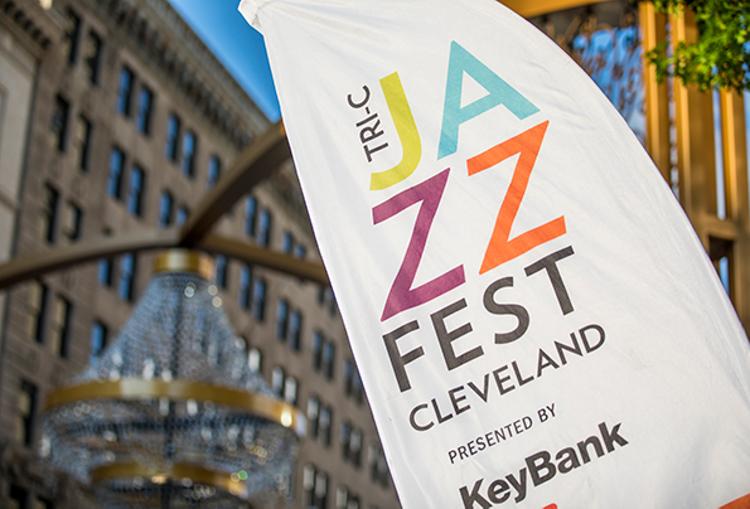 The National Endowment for the Arts this week announced a pair of grants totaling $35,000 to support music and dance projects by Cuyahoga Community College (Tri-C®) in 2021. 
The Grants for Art Projects (GAP) awards to the Cuyahoga Community College Foundation were included in the NEA's first major funding announcement for next year. The federal agency approved more than $27.5 million in grants for organizations across the nation. 
Supported projects span 14 artistic disciplines in communities throughout the United States. The grants to Tri-C will go toward:
The 42nd annual Tri-C JazzFest Cleveland, which brings world-class jazz to the city while giving local talent an opportunity to showcase their skills.
A Feb. 18 online performance and other virtual outreach activities by Ronald K. Brown/EVIDENCE, a dance company acclaimed for its ability to integrate traditional African dance with contemporary choreography and spoken word.  
Visit arts.gov for more information on the NEA grant announcement and a full list of awards.
February 05, 2021
John Horton, 216-987-4281 john.horton@tri-c.edu