Tri-C Receives Funding from American Rescue Plan
More than half will provide direct aid to students impacted by pandemic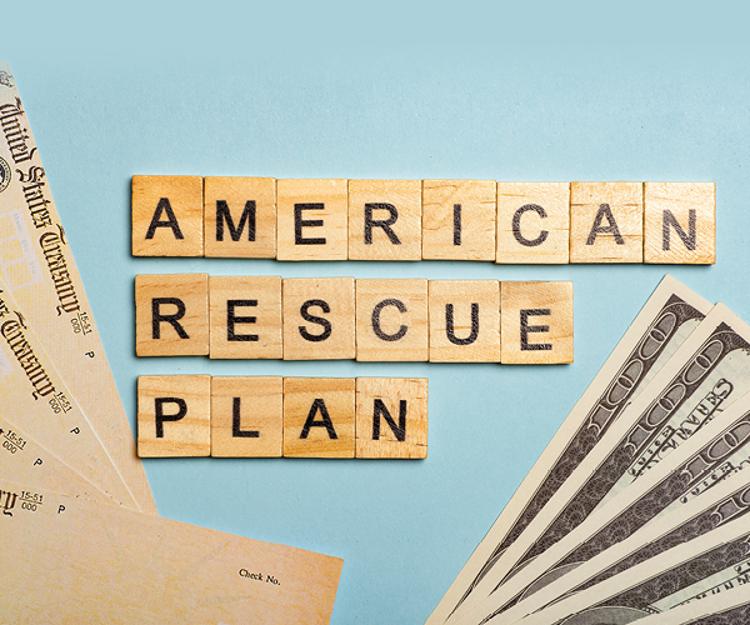 Cuyahoga Community College (Tri-C®) has announced it has received $41,645,625 in stimulus money from the higher education fund of the American Rescue Plan Act.

The money is part of an estimated $1.1 billion in funding earmarked for Ohio colleges and universities, about a quarter of which will go to schools in Northeast Ohio. In the region, Tri-C is receiving the second-highest amount of money, behind Kent State University.

A little more than half of the money – about $21.5 million – will go directly to students who have been impacted by the pandemic, via an application process. The money will assist students in accessing services that will allow them to continue their education, such as tuition aid, food and housing assistance, and child care.

Further information, and a link for active students to apply, is available at:

tri-c.edu/paying-for-college/financial-aid-and-scholarships/heerf.html

The remaining money will be used for institutional spending, including pandemic-response initiatives, and support and expansion of existing services and programs that aid in the success and well-being of students, faculty and staff.

Other areas of focus include additional student financial aid programs, IT infrastructure, technology and equipment for students, faculty and staff; and other support services that encourage students to complete their education.

"This funding is critical for our students, now more than ever," said Tri-C President Alex Johnson. "As we rebound from the pandemic, it is essential that we be able to provide our students with necessary support and remove barriers to educational access, and this latest round of federal higher-education funding will assist greatly in that."

The American Rescue Plan Act, passed in March, is providing higher-education institutions nationwide with approximately $36 billion in stimulus and relief money to assist in pandemic recovery efforts. This is the third round of federal stimulus money received by Tri-C since the pandemic began.
July 22, 2021
Erik Cassano, 216-987-3577 or erik.cassano@tri-c.edu