Tri-C Receives Additional CARES Act Funding for COVID-19 Response
Money will go toward additional expenses as classes resume for fall semester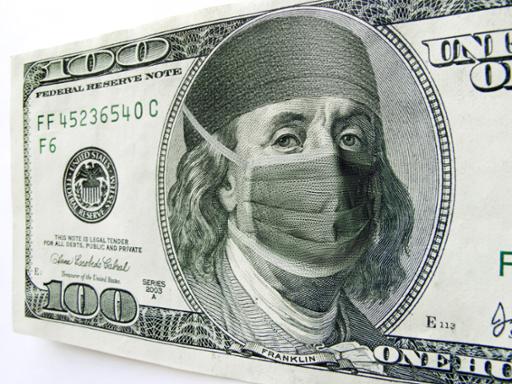 Additional funding provided through the federal CARES Act will help Ohio colleges and universities — including Cuyahoga Community College (Tri-C®) — cover increased costs linked to the COVID-19 response. 
The Ohio Controlling Board voted July 13 to distribute roughly $200 million to higher education institutions, according to a story posted by Ideastream that aired on WCPN 90.3 FM. 
Funding headed to Tri-C will go toward expanding contact tracing, testing, signage and social distancing protocols as classes resume for fall semester. The goal is to protect students, faculty and staff as campuses reopen on a limited basis. 
Tri-C's David Kuntz, executive vice president of administration and finance, spoke with Ideastream's Taylor Haggerty about College efforts to minimize exposure to the virus. That includes the addition of plastic barrier installations in some locations. 
"A lot of the programs that we offer have that face-to-face or skills component to it," Kuntz said. "We're now in the process of updating all of our labs and those technical environments." 
Click here for audio of the Ideastream report as well as an online story.
July 15, 2020
John Horton, 216-987-4281 john.horton@tri-c.edu