Tri-C Wins Fourth Consecutive NJCAA Regional Indoor Track Championship
Triceratops run, jump and throw to individual and relay titles in 11 events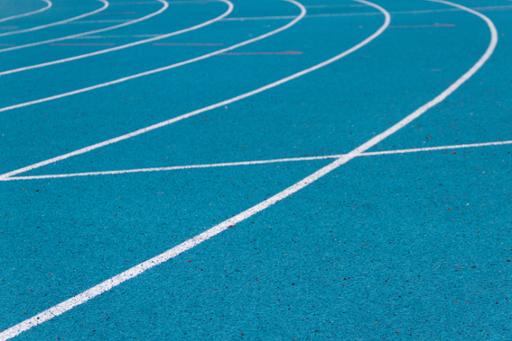 First-place finishes in nine individual events and two relays powered the Cuyahoga Community College (Tri-C®) women's track team to its fourth consecutive indoor track regional championship.
Triceratops climbing to the top of the podium included:
Niki Bartosova (Brook Park) in the triple jump
Kamry Brown (Lima) in the 400-meter and 600-meter runs
Aja Duvall (Northfield) in the 200-meter dash
I'Tayia Harris (Lima) in the 60-meter dash
Hannah Heath (Sullivan) in the 3,000-meter run
Artis Sims (Statham, Georgia) in the shot put and weight throw
Sierra Taylor (Conneaut) in the 5,000-meter run
In addition, Brown and Duvall teamed with Sarah Shahan (Middlefield) and Madison Tasich (Tallmadge) to win the 4x400-meter relay. Brown, Duvall and Heath joined Emily Zimmerman (Cuyahoga Falls) to take the title in the distance medley.
The performances lifted Tri-C to the top of the team standings at the NJCAA Region XII Indoor Track Championships held Feb. 8-9 at Defiance College. The team is ranked 30th in the nation in the latest NJCAA/United States Track & Field/Cross Country Coaches Association Poll.
February 11, 2019
John Horton, 216-987-4281 john.horton@tri-c.edu