Tri-C Program Examines Media Bias and the Information Ecosystem
Creator of the 'Media Bias Chart' headlines Feb. 6 discussion at Western Campus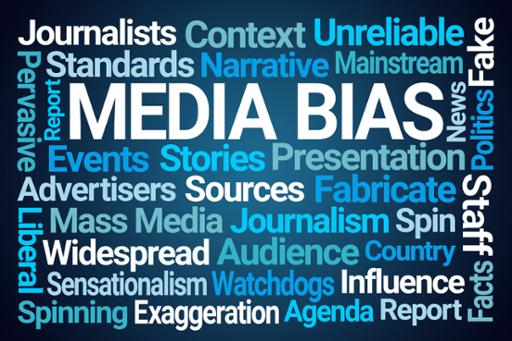 Learn how to look past sensationalized headlines and determine the legitimacy of news sources during an upcoming discussion at the Western Campus of Cuyahoga Community College (Tri-C®).
The free program — "The Media Bias Chart: The Importance of Rating News Sources for Reliability and Bias" — will take place from 12:30-1:45 p.m. Thursday, Feb. 6, at Tri-C's Western Campus Theatre in Parma.
Vanessa Otero, who created the Media Bias Chart to provide a system for rating news legitimacy, will lead the discussion. The Colorado patent attorney's infographic chart debuted in 2016 and went viral as people sought ways to make sense of the media landscape.
Visit www.tri-c.edu/mediabias to reserve a seat at the free event. There will be a reception after the presentation.
Otero's visit is part of the Carol S. Franklin Social Science Speakers Series sponsored by the Western Campus Division of Social Sciences. The series provides a forum to enhance awareness of current events and issues relevant to the community.
Call 216-987-5508 for more information. Western Campus is located at 11000 Pleasant Valley Road in Parma.
January 23, 2020
John Horton, 216-987-4281 john.horton@tri-c.edu