Tri-C Professor Recognized for Exceptional Work in Sports Writing
Story by Andrew Pegman highlighted as notable example of sports journalism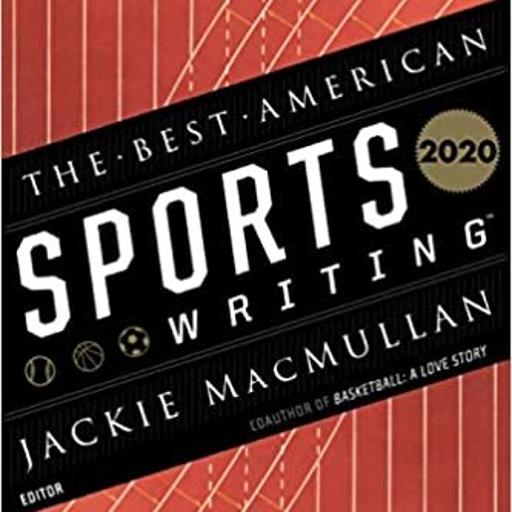 One of the nation's top sports writers teaches his craft at Cuyahoga Community College (Tri-C®). 
The Best American Sports Writing 2020 highlights a story by Tri-C English professor Andrew Pegman. The article, titled "Tying My Own," originally appeared in American Angler magazine. 
Pegman's story was listed as a notable work by the annual publication, which showcases high-caliber writing that reflects the "pure passion" of sports. Editors review hundreds of national, regional, and specialty print and digital publications during the selection process. 
The accolade adds to a growing list of honors for Pegman, an award-winning outdoor writer whose work reflects his lifelong passion for fishing, birding and exploring the wilderness. 
He is an active member of the Outdoor Writers Association of America and Outdoor Writers of Ohio. His work has also appeared in The Plain Dealer, Field & Stream, Outdoor Life and The Drake, among others. 
Pegman joined Tri-C's faculty in 2005. Earlier this year, he was recognized with a Distinguished Faculty Award by the American Association of Community Colleges.
November 09, 2020
John Horton, 216-987-4281 john.horton@tri-c.edu