Tri-C Professor Highlighted by Her Alma Mater
C. Jean Mosley Hall is subject of a McDaniel College alumni story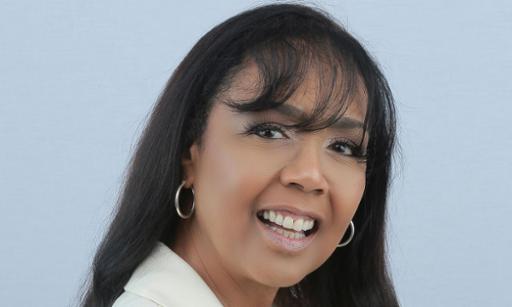 McDaniel College in Maryland turned its alumni spotlight toward Northeast Ohio with a profile on C. Jean Mosley Hall, a professor of American Sign Language at Cuyahoga Community College (Tri-C®). 
Hall graduated from McDaniel in 1976 with a master's degree in deaf education, a step in a journey that eventually led to the front of Tri-C classrooms. She has been at Tri-C since 1999. 
In the McDaniel alumni profile, Hall talked about building bonds with her students: "For two and a half years, they are like my children," Hall said. "My students stay in touch and come back to talk to our new students about working in the field after graduation. I love teaching at Tri-C." 
As the only child of deaf parents, Hall grew up communicating in sign language. Her mother left the family when she was 4 years old. Hall's father, James Paris Mosley, raised her while running a shoe repair shop. 
Hall published a book in 2018 to honor her father and examine the complexities of her own background, which includes Native American and African American roots. The memoir is titled Paris in America: A Deaf Nanticoke Shoemaker and His Daughter. 
Tri-C Times featured Hall in its Fall 2018 issue. Click here to read the story.
January 05, 2021
John Horton, 216-987-4281 john.horton@tri-c.edu