President Emeritus Jerry Sue Thornton Receives International Leadership Award
Longtime College leader recognized for work advancing community colleges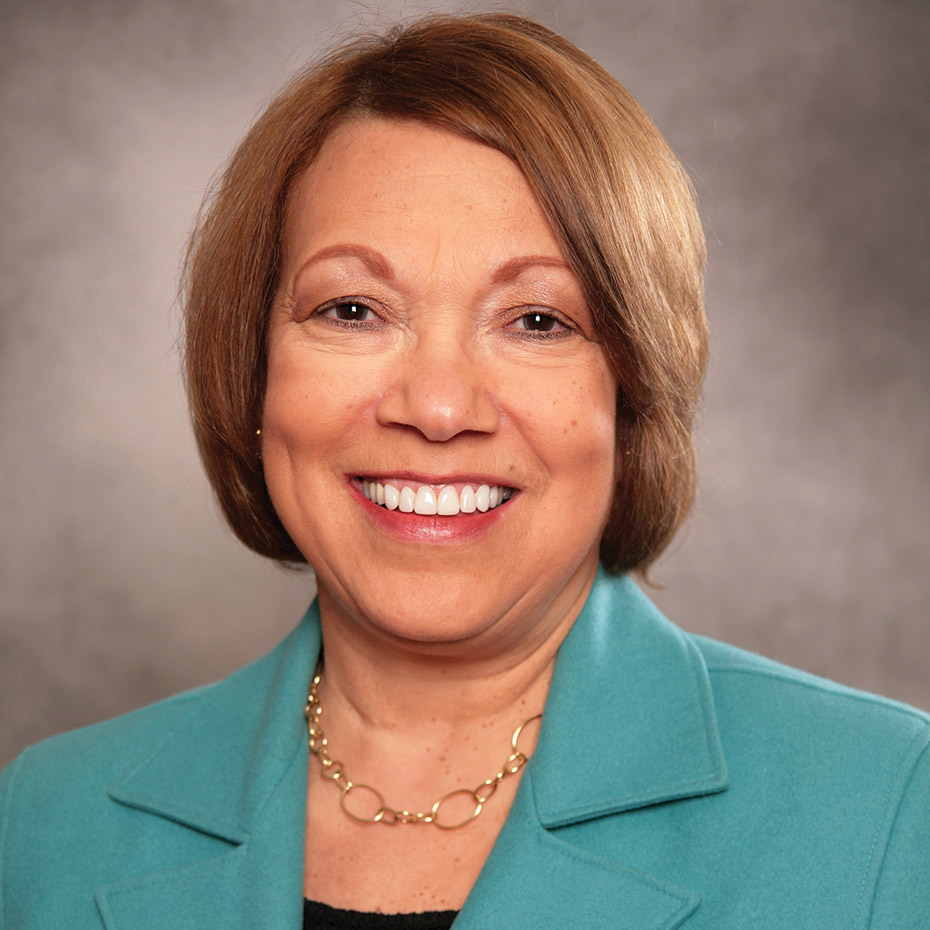 Decades of work advancing the mission of community colleges recently earned Cuyahoga Community College (Tri-C®) President Emeritus Jerry Sue Thornton an international accolade.
The League for Innovation in the Community College honored Thornton with its 2018 John E. Roueche and Terry O'Banion International Leadership Award. The award recognizes individuals for motivational, inspirational and transformational work in higher education.
Thornton served as Tri-C's president from 1992 to 2013, a period marked with significant institutional growth and development at the College. During her tenure, she acted as an advocate for community colleges across the country.
Upon retiring, Thornton was named president emeritus of Tri-C. She currently serves as president and CEO of Dream Catcher Educational Consulting, a firm focused on coaching and professional development for newly selected college and university presidents.
The League for Innovation in the Community College is an international nonprofit organization dedicated to catalyzing the community college movement. 
March 15, 2019
John Horton, 216-987-4281 john.horton@tri-c.edu