Tri-C President Alex Johnson Selected for National Panel
Group will advise federal government on career and technical education programs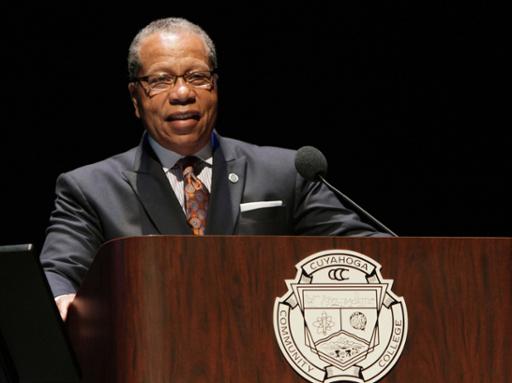 Cuyahoga Community College (Tri-C®) President Alex Johnson has been selected to serve on an independent panel evaluating career and technical education (CTE) programs across the country. 
The 16-member panel will advise the U.S. Secretary of Education and prepare a report to present to Congress in July 2023. The first meetings will take place this month. 
Group members bring expertise in education and workforce development policy. The panel includes researchers, representatives from national organizations, and state and local CTE practitioners. 
The advisory panel was created by the Strengthening Career and Technical Education for the 21st Century Act in 2018. The bipartisan measure continued a congressional commitment to providing nearly $1.3 billion annually for CTE programs.
July 16, 2020
John Horton, 216-987-4281 john.horton@tri-c.edu