Tri-C President Alex Johnson on Transformative Leadership
To effect change, leaders must draw from their education, experience and exposure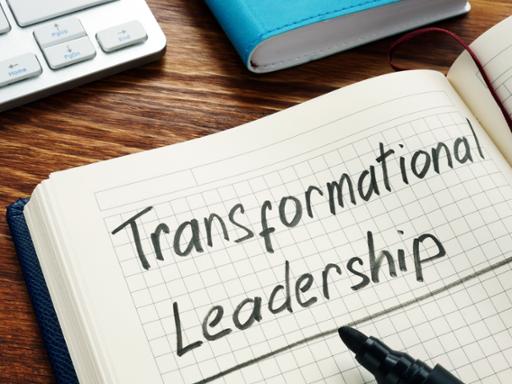 To fully achieve continuous improvement, it must be woven into the fabric of an organization's culture. But how do leaders achieve that level of integration and unify people with continuous-improvement processes?
In his most recent column for Smart Business Cleveland, Cuyahoga Community College (Tri-C®) President Alex Johnson suggests that personalized and transformative leadership draws on three essential factors: education, experience and exposure. The message draws on his 2018 book, Change the Lapel Pin. 
"To benefit fully from these three essentials of leadership, it is important to identify innate capabilities that can help you to more fully develop as a transformational leader," Johnson wrote in Smart Business Cleveland. 
He notes that other authors have concluded that individuals emerge as leaders by exhibiting qualities such as motivation, temperament and aptitude, among others. 
"These attributes do not work alone, however," Johnson continued. "They should be adroitly applied to develop and refine other skills that allow you to face the immediate and day-to-day challenges that come with a transformational system." 
To learn more about Johnson's thoughts on continuous improvement and transformative leadership, click here to read the full column.
October 08, 2020
Erik Cassano, 216-987-3577 erik.cassano@tri-c.edu