Tri-C President Alex Johnson on Organizational Development
Continuous improvement may be preferable to change management methods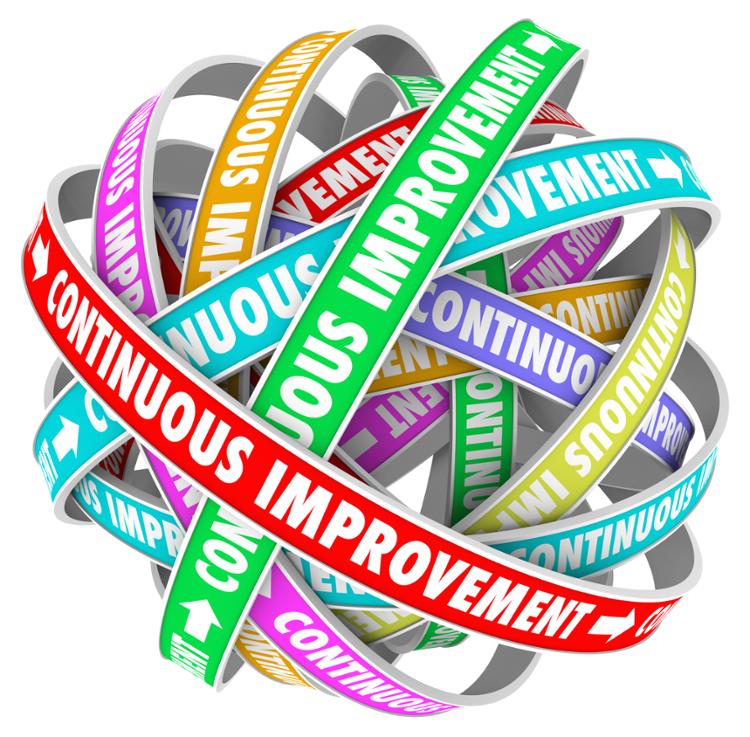 Organizational development strategies are key to attaining and maintaining growth in any business — be it a college, public enterprise, private entity or nonprofit.

In a recent Smart Business Cleveland column, Cuyahoga Community College President Alex Johnson outlined two approaches to development: change management and continuous improvement.

In recent years, organizational leaders have preferred the structured approach of change management. It's system-driven and heavily involves top managers and executives in planning as well as implementation.

However, the fact that change management strategies exist within their own system — apart from daily operations — is one of their biggest drawbacks. Approximately 70% of transformation initiatives fail to bring about real and lasting change or improvement.

In the column, Johnson notes that continuous improvement may be a preferable approach to development for many organizations since it allows managers to build improvement and development initiatives into the context of regular organizational operations.

"In this process, transformation is gradual," Johnson told Smart Business. "It focuses on improving existing strategy, practices and products. It is well-measured, grounded and precise. Because it is gradual and anticipated, resistance is often not an issue, even when large change is necessary. And it takes committed leaders who believe that change, like operating an organization, is the responsibility of everyone."

While change management systems can be beneficial under the right circumstances, Johnson said continuous improvement is a "more natural approach to leading ongoing change."

"It is an approach that creates a culture focused on gradual improvement over time, rather than addressing change sporadically," he said.

Johnson will further examine the topic in upcoming Smart Business columns.
March 24, 2020
Erik Cassano, 216-987-3577 or erik.cassano@tri-c.edu