'Tri-C Presents' Celebrates Iconic Composer Leonard Bernstein
Free recital to take place May 6 at the Cleveland Museum of Art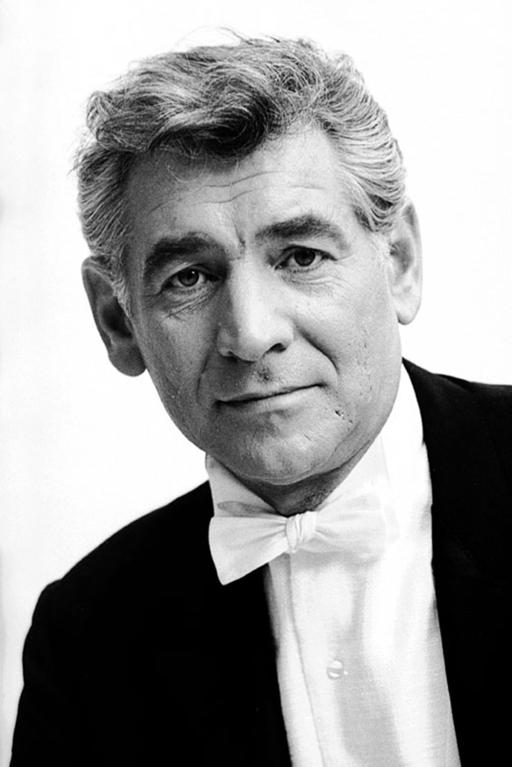 Celebrate the life and legacy of iconic composer Leonard Bernstein during the finale of the 2017-2018 Tri-C Presents Classical Piano Series presented by Cuyahoga Community College (Tri-C®).
Late Night with Leonard Bernstein celebrates the maestro's centennial with an affectionate multimedia portrait of the charismatic figure. Hosted and narrated by his daughter Jamie, the program features soprano Amy Burton and pianists John Musto and Michael Boriskin.
The free performance begins at 2 p.m. Sunday, May 6, in the Cleveland Museum of Art's Gartner Auditorium, located at 11150 East Blvd. in University Circle.
This vibrant recital honoring Bernstein premiered at Lincoln Center and Copland House earlier this year to launch a national tour. The performance has captivated sold-out audiences across the United States.
"We're thrilled to present this wonderful program in honor of Leonard Bernstein's 100th birthday with his daughter Jamie and special guests," said Emanuela Friscioni, director of the Classical Piano Series. "This will be a special experience for all lovers of Bernstein's works and the music that inspired his creations."
Tri-C Presents is a series of concerts, theater performances and art shows designed to bring a world-class artistic experience to the Greater Cleveland community. To learn more, visit www.tri-c.edu/tricpresents.
Seating for the Bernstein performance is on a first-come basis the day of the recital.
April 23, 2018
John Horton, 216-987-4281 john.horton@tri-c.edu