'Tri-C Presents' Brings Celebrated French Pianist Lise de la Salle to Cleveland
Free recital to take place March 18 at the Cleveland Museum of Art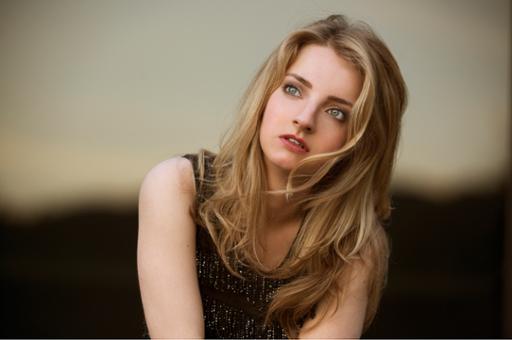 Internationally acclaimed French pianist Lise de la Salle will make her Cleveland debut as part of the Tri-C Presents Classical Piano Series presented by Cuyahoga Community College (Tri-C®).
Her free performance begins at 2 p.m. Sunday, March 18, in the Cleveland Museum of Art's Gartner Auditorium, located at 11150 East Blvd. in University Circle.
Regarded as one of the most exciting young artists in classical music, the 29-year-old has played with the world's leading orchestras and conductors while building a reputation as a musician of uncommon sensibility and maturity.
"At such a young age, Lise has established herself as one of the most sought-after concert pianists of this time," said Emanuela Friscioni, director of the Classical Piano Series. "Her elegant and passionate playing has conquered audiences around the globe, and we are excited she's making her Cleveland debut in our series."
Tri-C Presents is a series of concerts, theater performances and art shows designed to bring a world-class artistic experience to the Greater Cleveland community. Seating for de la Salle's performance is on a first-come basis the day of the recital.
March 05, 2018
John Horton, 216-987-4281 john.horton@tri-c.edu