Tri-C Plays Vital Role in Training Community Health Workers
Next Avenue article: CHWs increasingly important as American population ages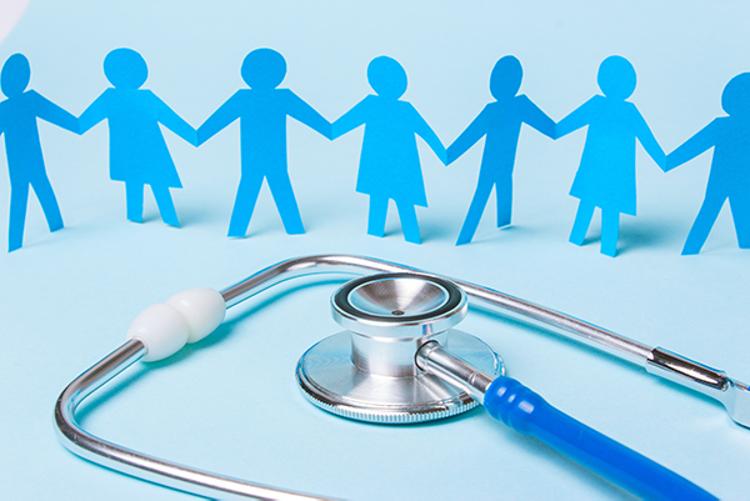 Community health workers (CHWs) are the people on the front lines of America's battle to keep its aging population healthy, and Cuyahoga Community College is among the institutions training and certifying new CHWs to provide critical services to those in need.

CHWs often work with some of the country's most vulnerable and underserved communities, helping them overcome barriers to adequate health care that include financial constraints, language and cultural differences, and a lack of adequate transportation.

In a recent article in Next Avenue, Marquita Rockamore, Tri-C's director of health care solutions, offered insight into the mission of CHWs and the need for new CHWs to enter the field.

"A community health worker can step up to be an advocate, someone to center the care around you and your needs," Rockamore told Next Avenue.

The article also highlighted Jasmine Brown, a community health worker in Cleveland who was certified through Tri-C's Community Health Worker program.

"You're educating the public to use the services correctly, how to take their medications properly, keeping their blood pressure down so there are less pills to take. It's all about preventable care," Brown told Next Avenue.

To find out more about Tri-C's Community Health Worker program, visit the program's page in the 2019-2020 course catalog.
November 26, 2019
Erik Cassano, 216-987-3577 or erik.cassano@tri-c.edu